Unfortunately my husband recently had 2 heart attacks & had to retire from the USPS. Therefore we will no longer be offering shipping as we have to drive all the way to Detroit to Ship the puppy which is 6 hours away. We will continue to drive to Gaylord or Escanaba or Marquette to meet you to pick up your puppy. Sorry for the inconvenience.
Please read my Guest Book page for references
Videos can be seen at my Puppy Luver Bichon's FB page
All puppies are sold next litter liter this summer, I already have a waiting list so if you are interested please get your application in
$300 deposit will hold your puppy until he/she is ready to go home the end of January. Then when you pick up your puppy the remaining $700 is due.
Females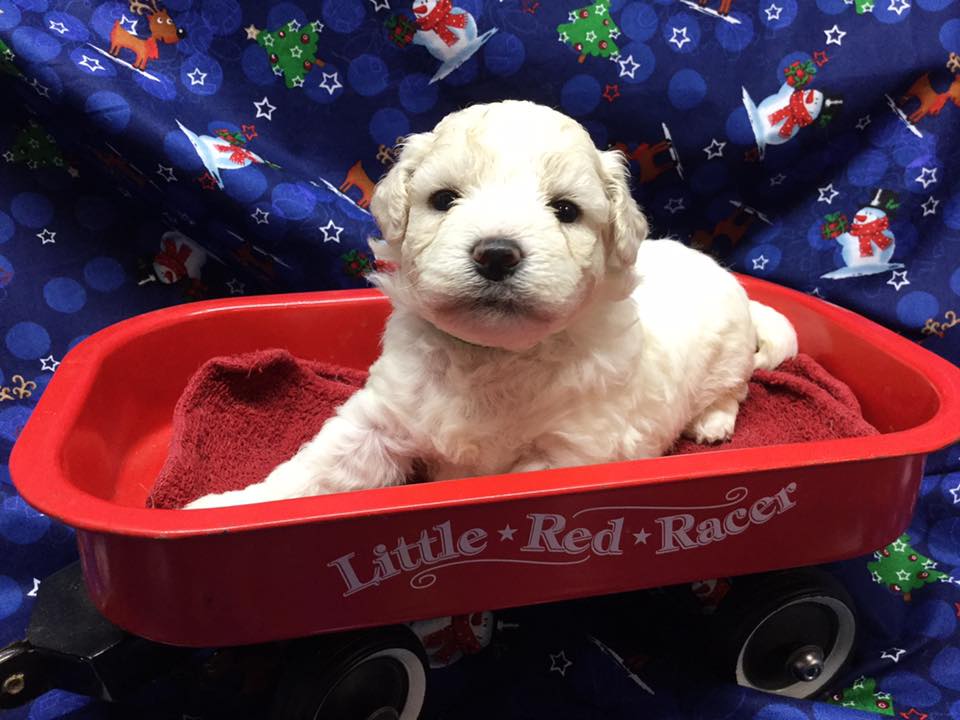 Bella- SOLD to Diane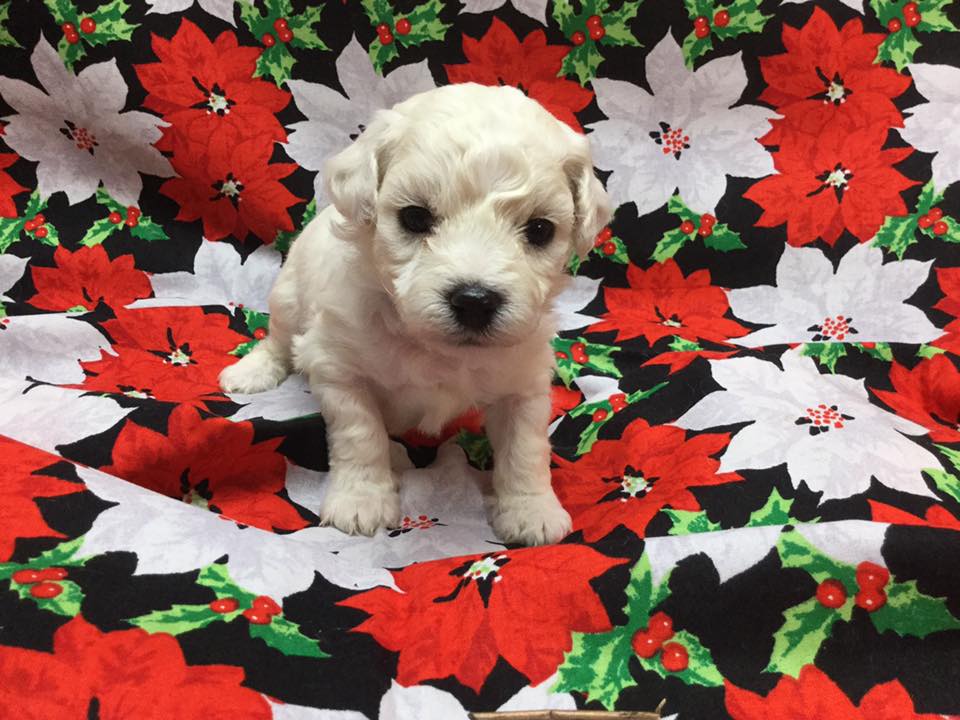 Sweetie- SOLD to Starr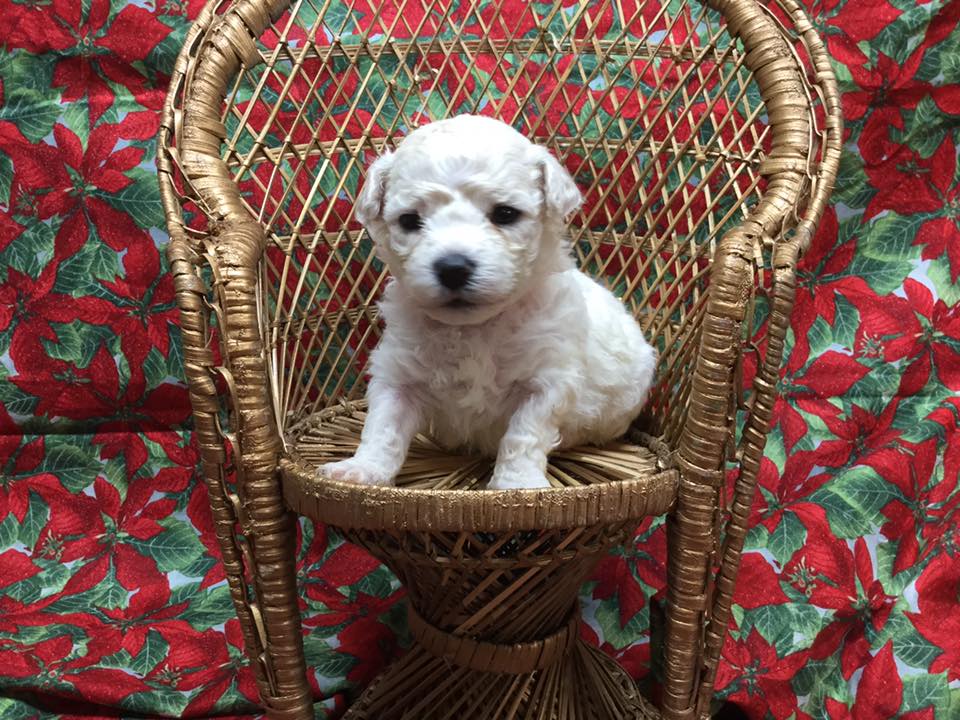 Billi- SOLD to Kim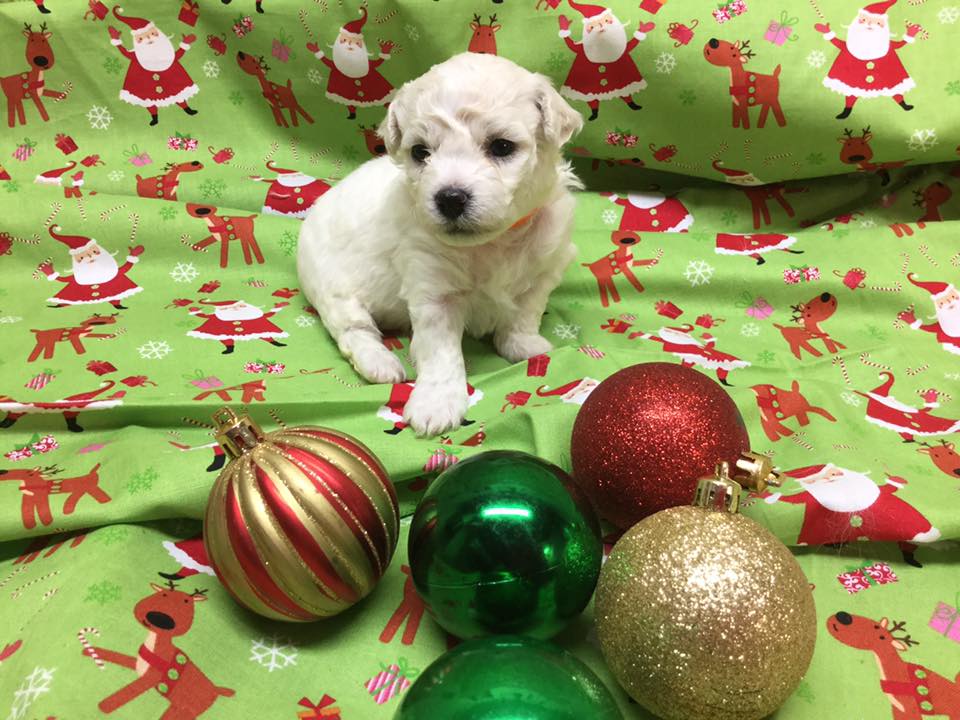 Joni-SOLD to Terri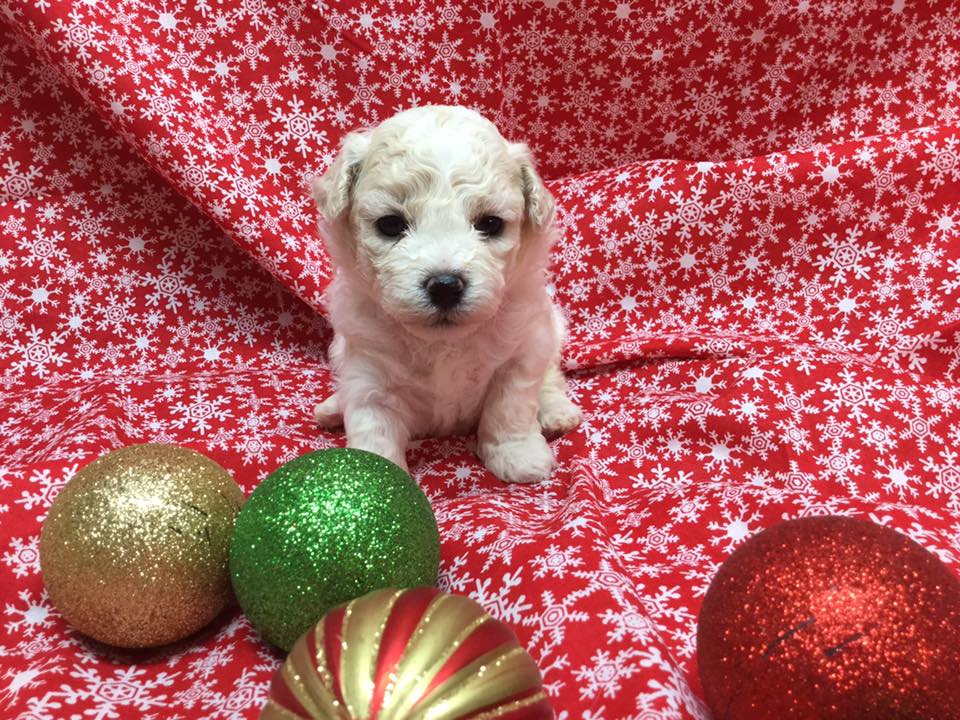 Marley-SOLD to Michelle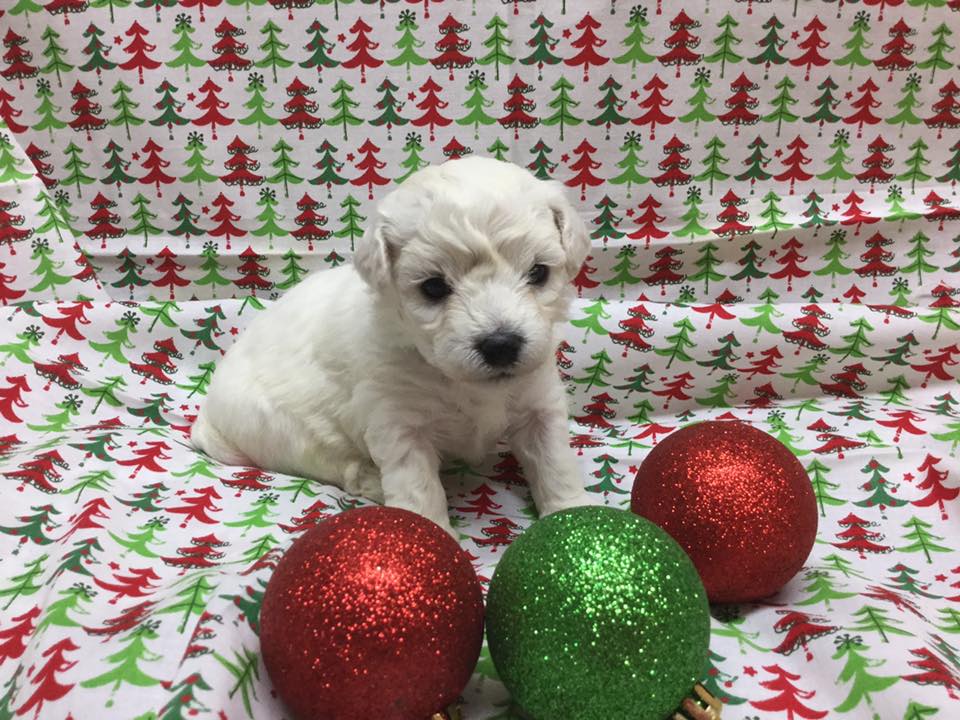 Maddie-SOLD to Alisha
Males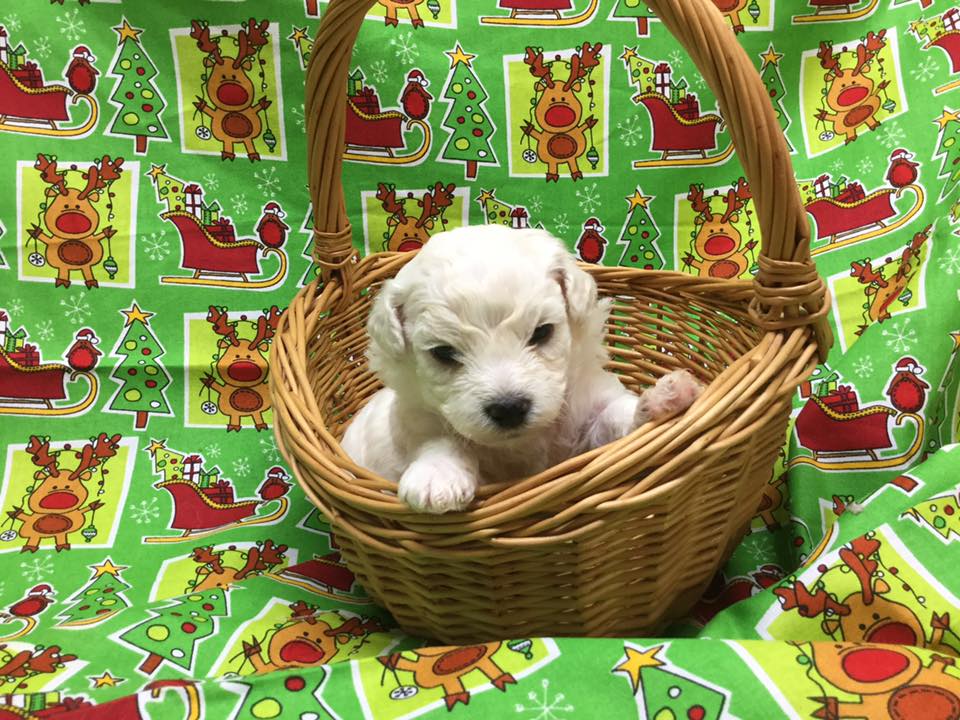 Olaf-SOLD to Jan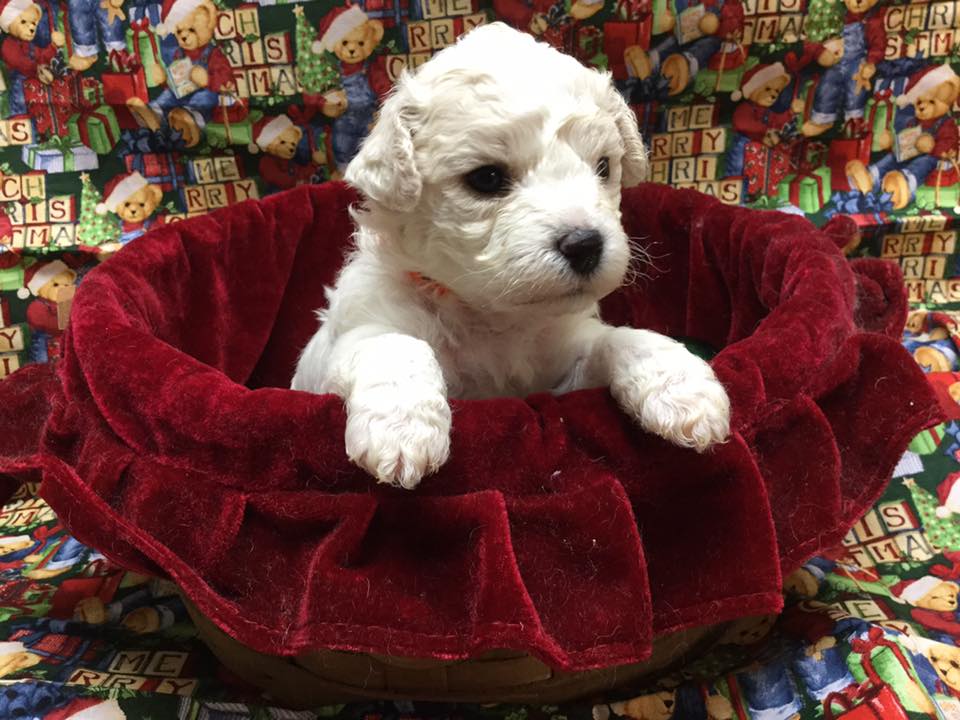 Blake-SOLD to Sonja
I occasionally have adults females/males that are retired and I rehome. If you think you might be interested in a retired Bichon please contact me. The fee is $300, they will be spayed or neutered, completely Vetted & AKC paperwork transferable. I do have a waiting list for retired dogs so please let me know if you are interested.
If you are interested in getting a puppy please go to the application page and submit the application. You will be contacted shortly after I receive the application. I work off a waiting list so if you really want a puppy we need to get the application approved & get you on the list. Spring waiting list is filling up fast
All below puppies are sold but please enjoy the pictures of my beautiful puppies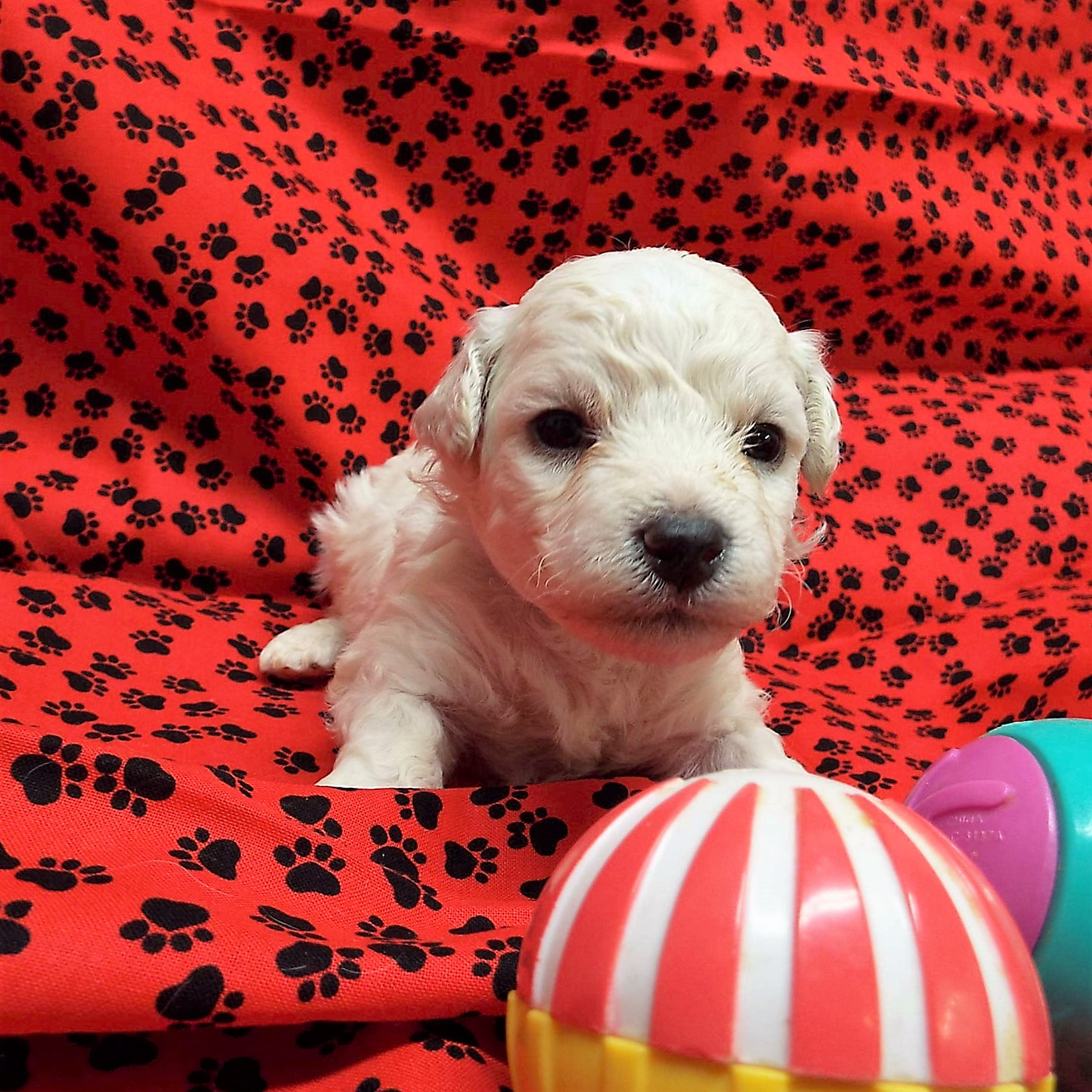 Nick- SOLD to Steve & Missy. Congratulations!!!!!!
Roger-SOLD to Steve & Missy as they couldn't have just one!!!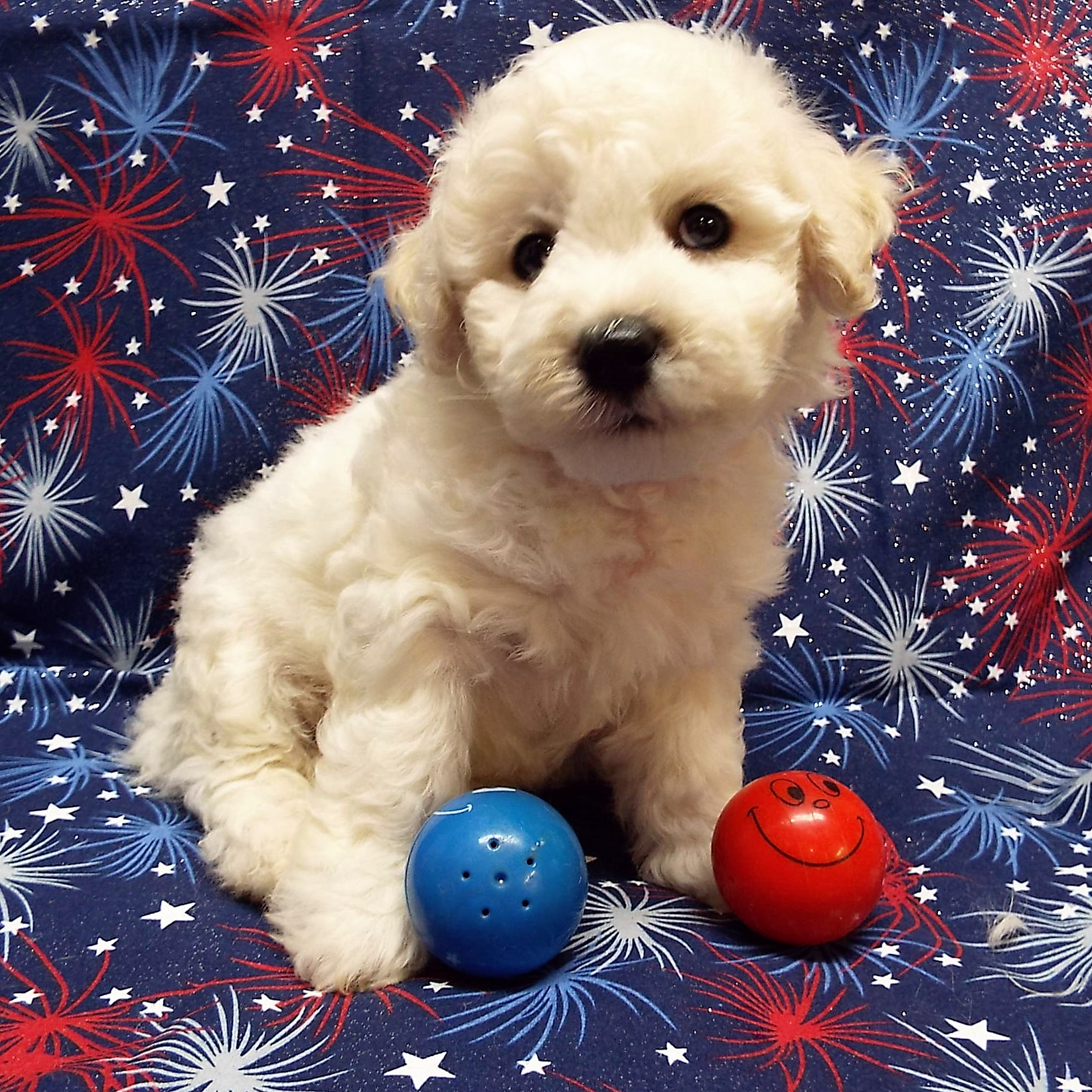 Andy-SOLD to Karen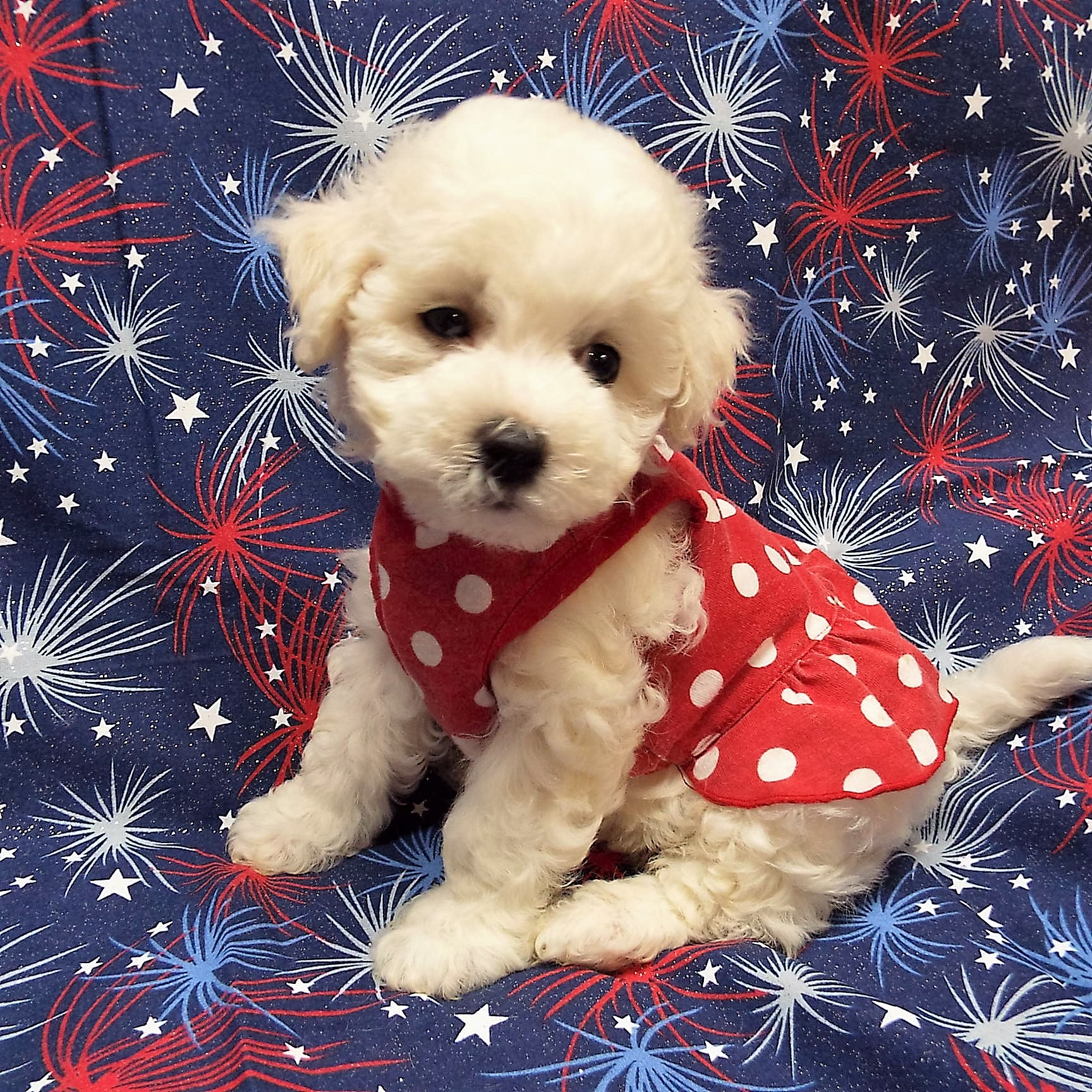 Zoie- SOLD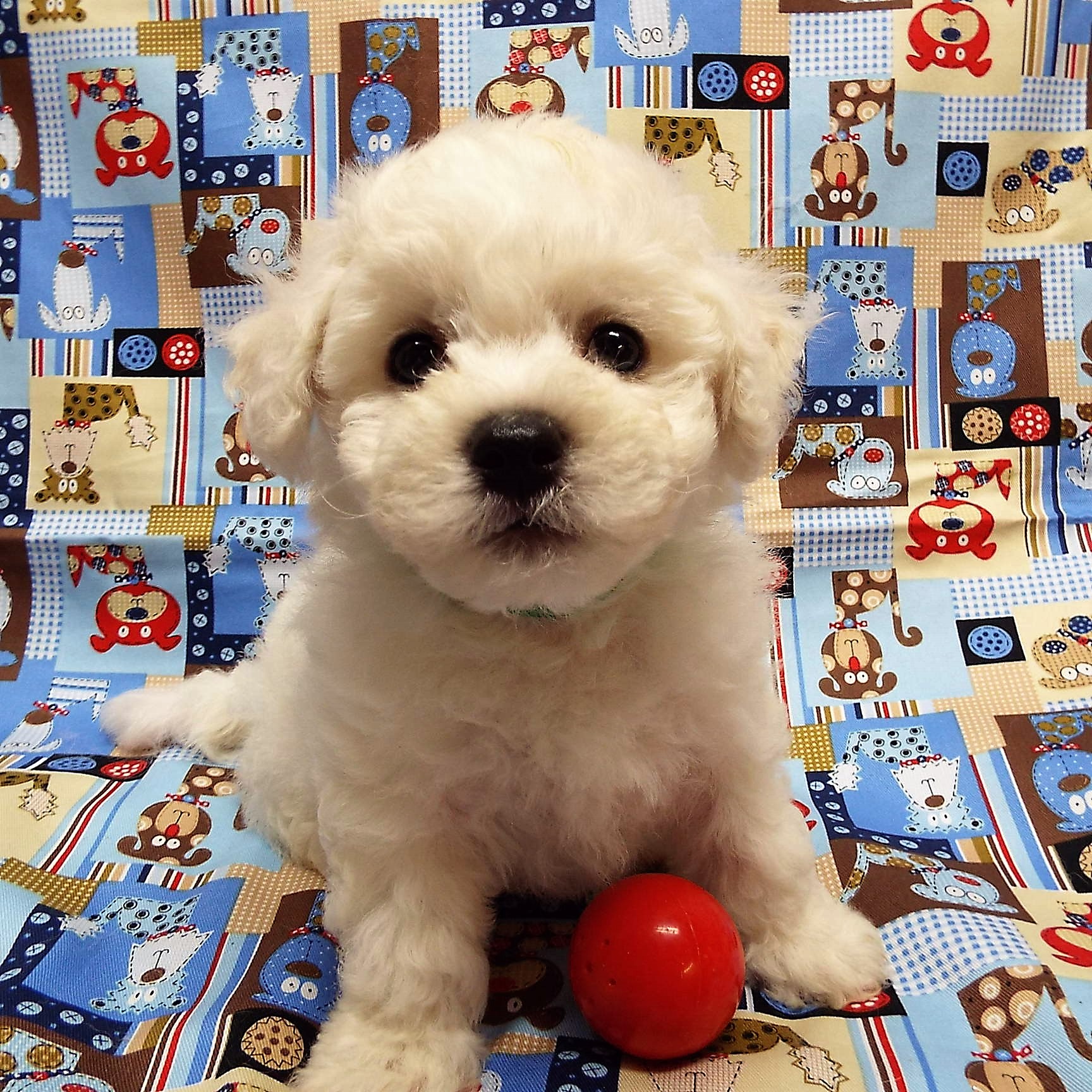 John- SOLD to Nicola
All below puppies are SOLD but please enjoy the adorable puppy pictures.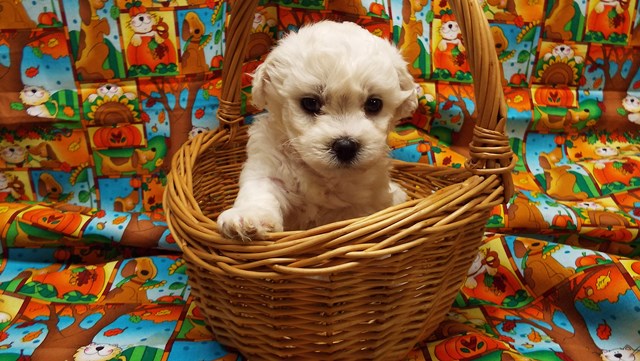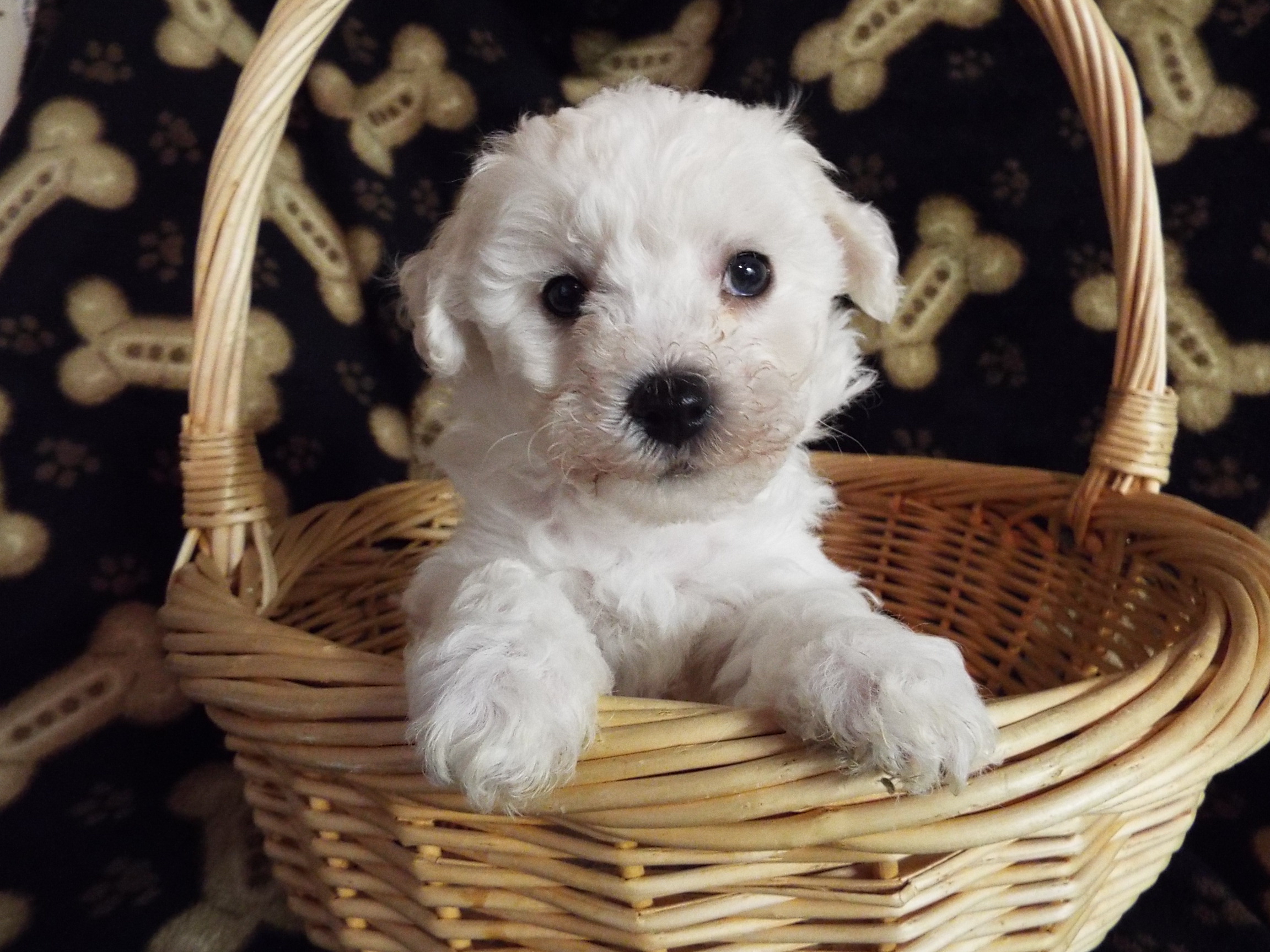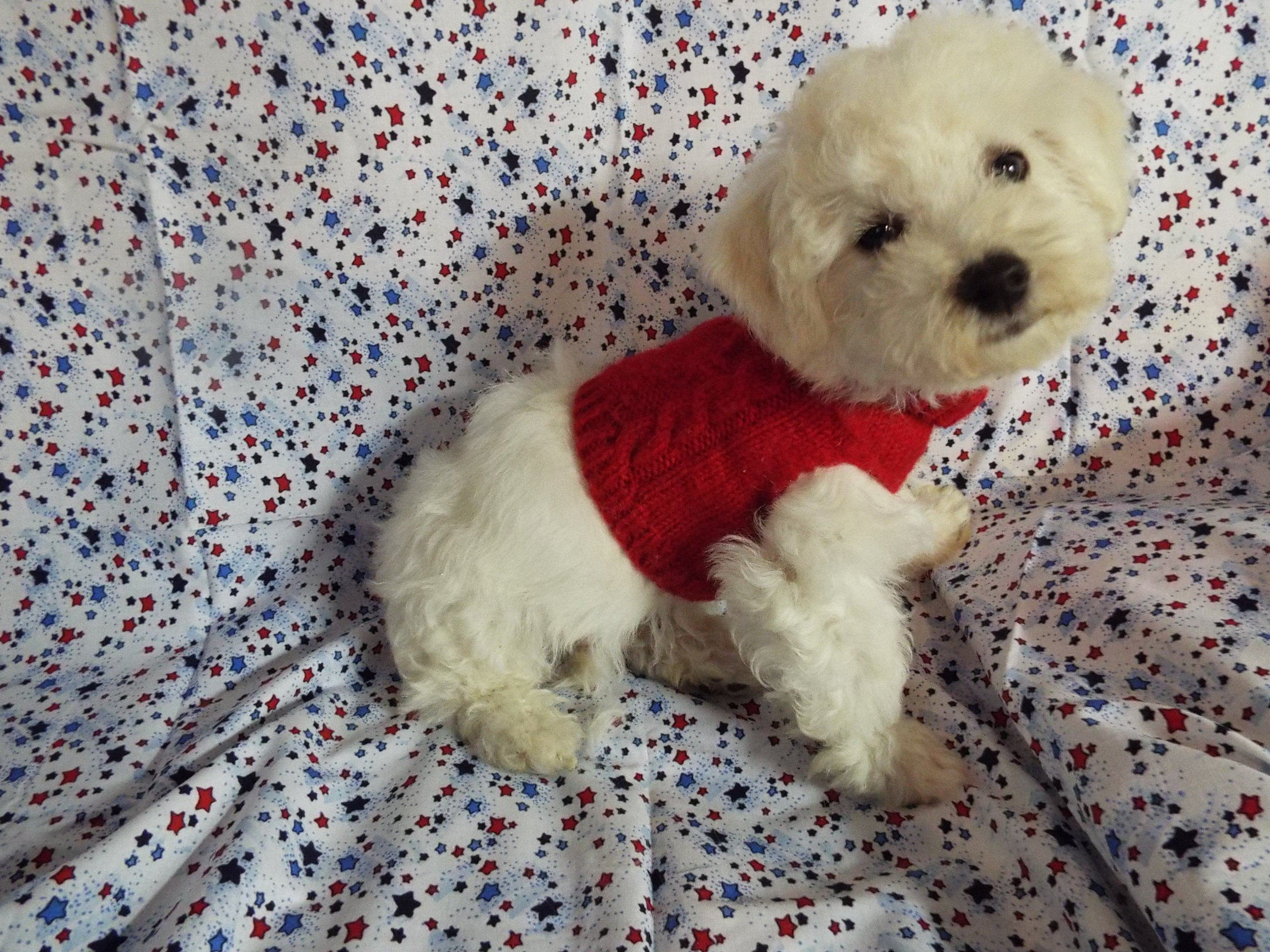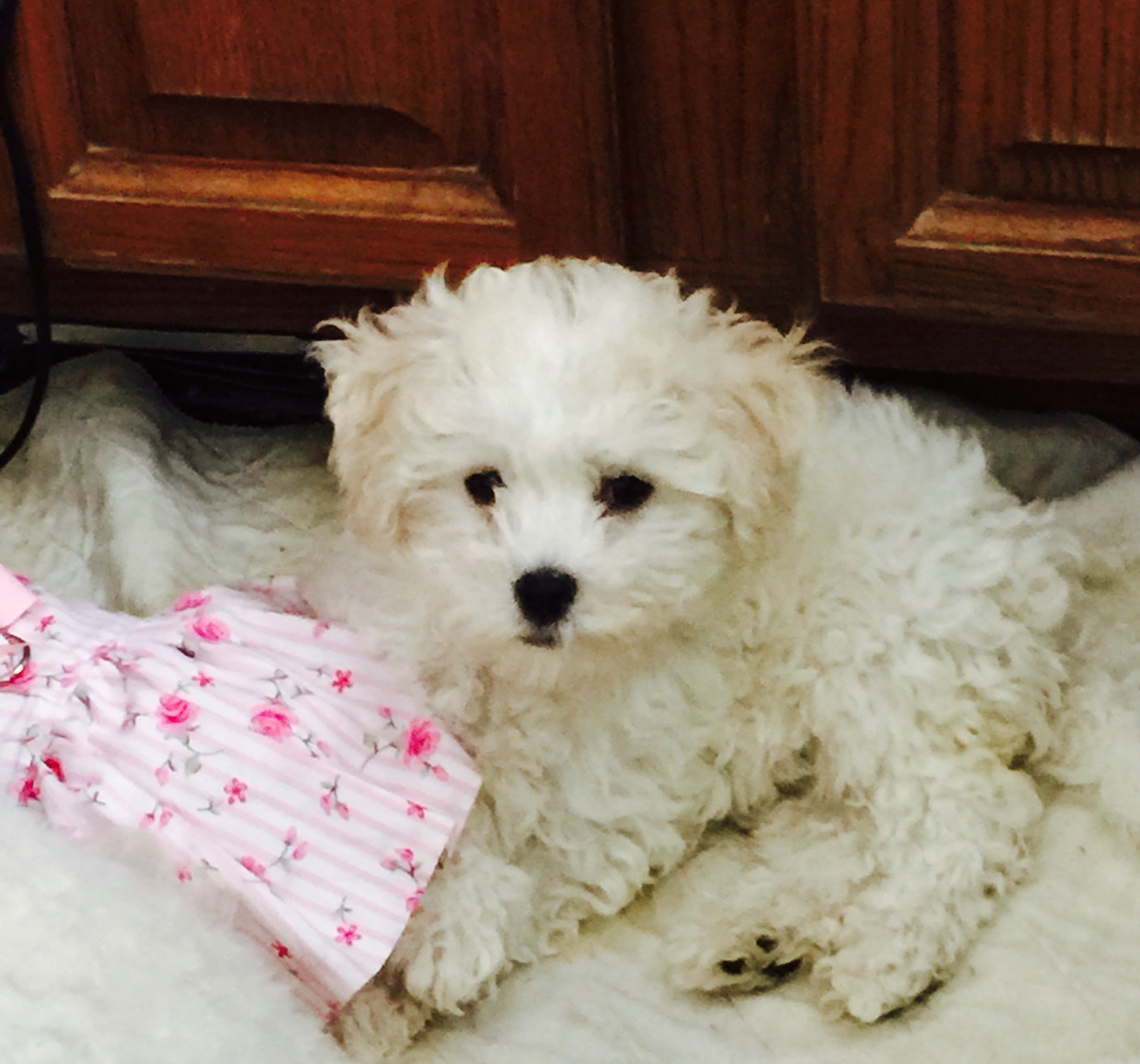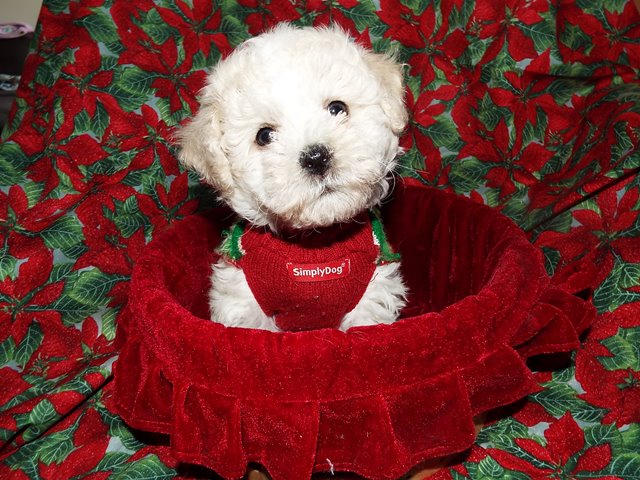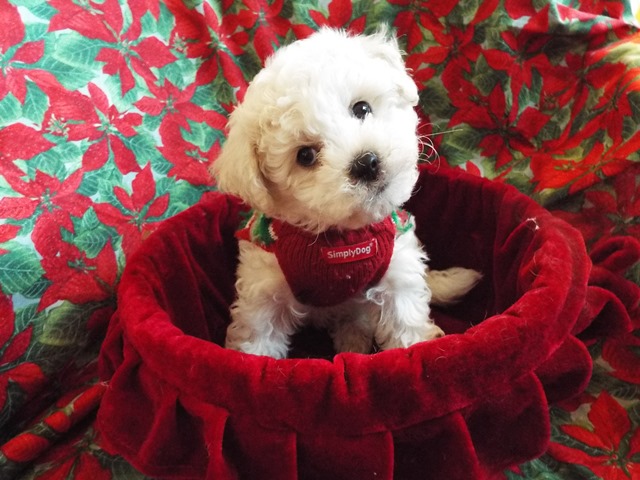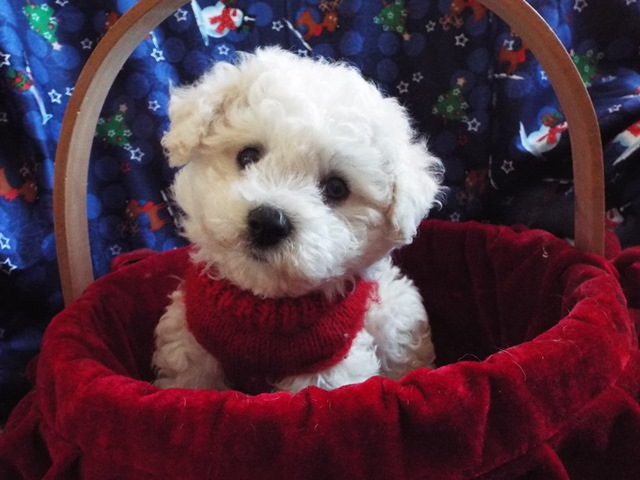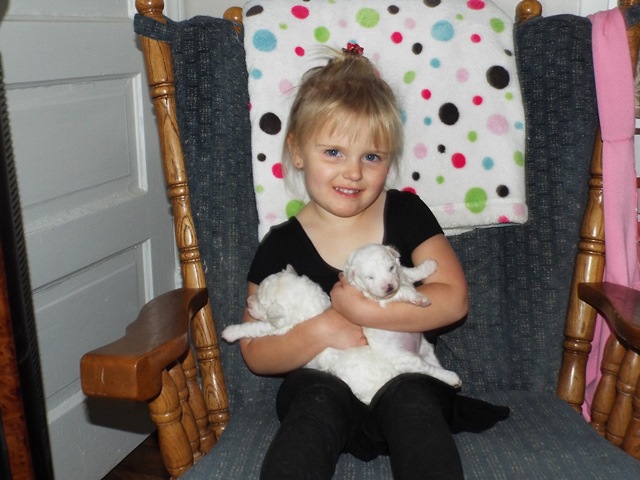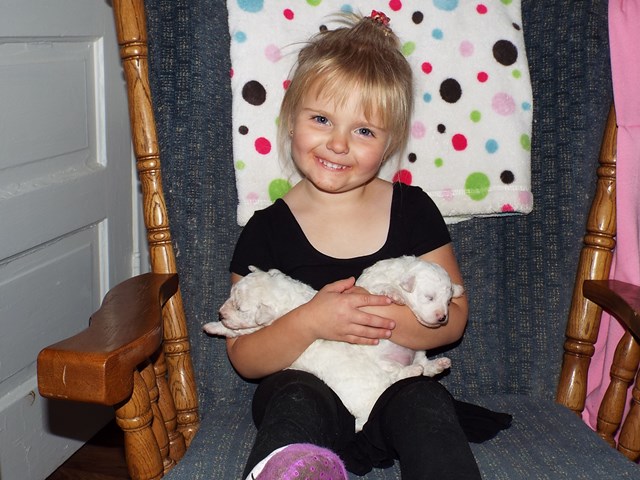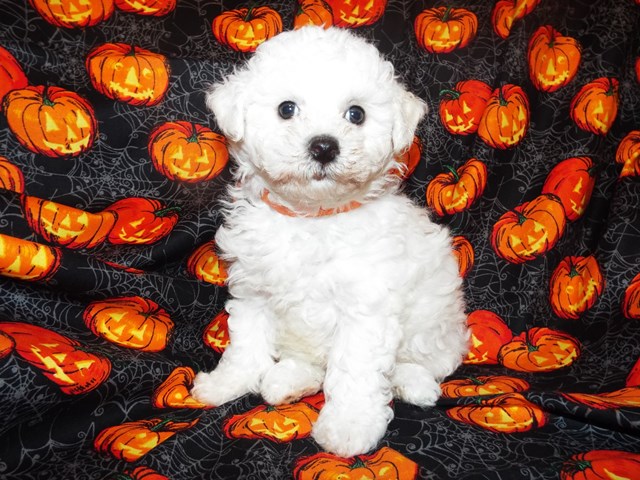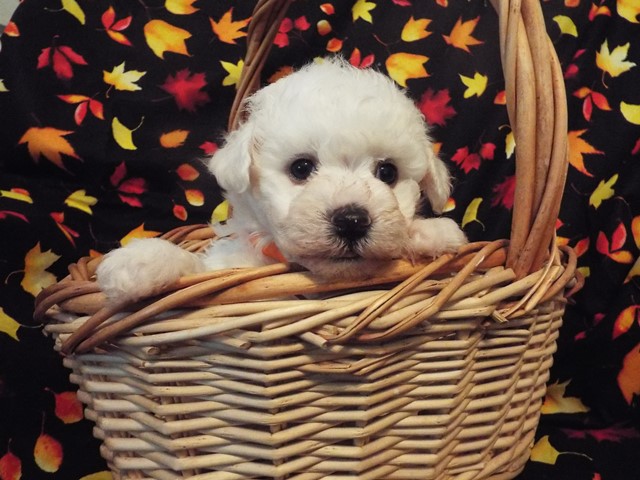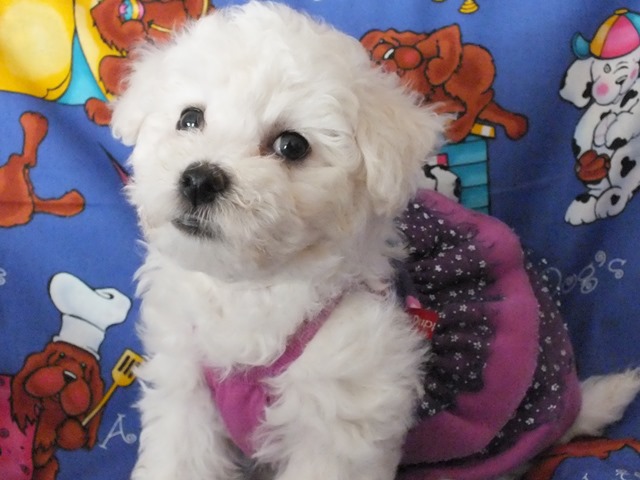 Pebbles - 7 weeks old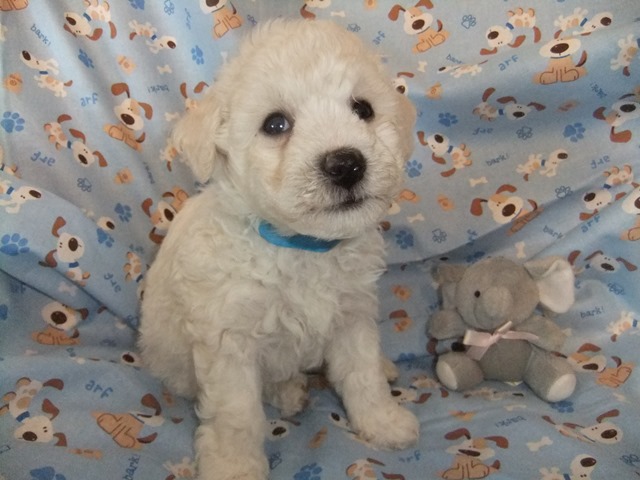 Jack at 6 weeks- SOLD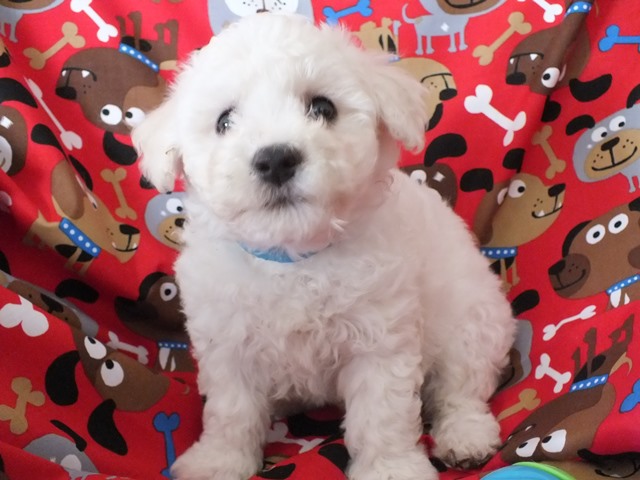 Jackson at 6 weeks - SOLD to Brenda in Sault Ontario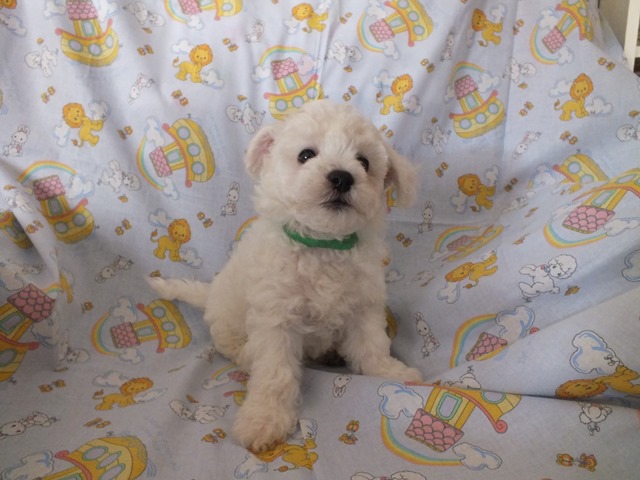 Jackson is SOLD to Brenda in Sault Ontario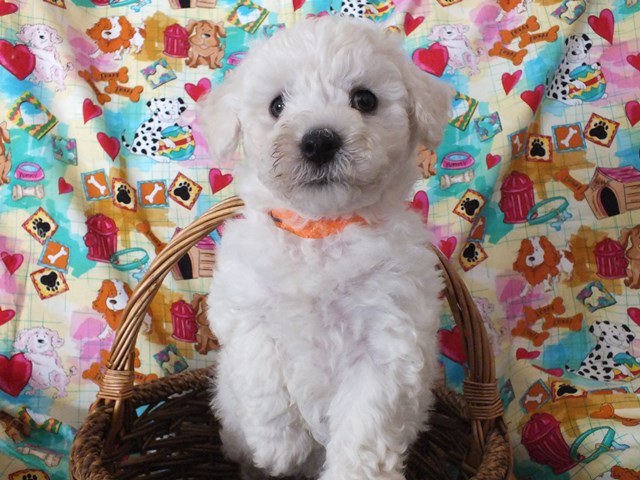 Colt is SOLD to Kristy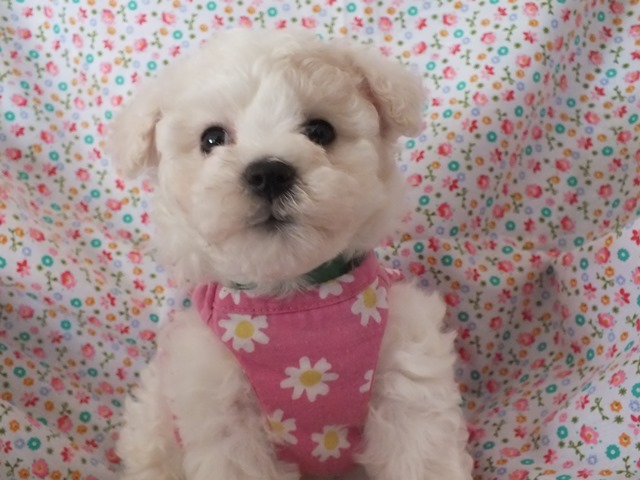 Lillie SOLD to Bridget in Traverse City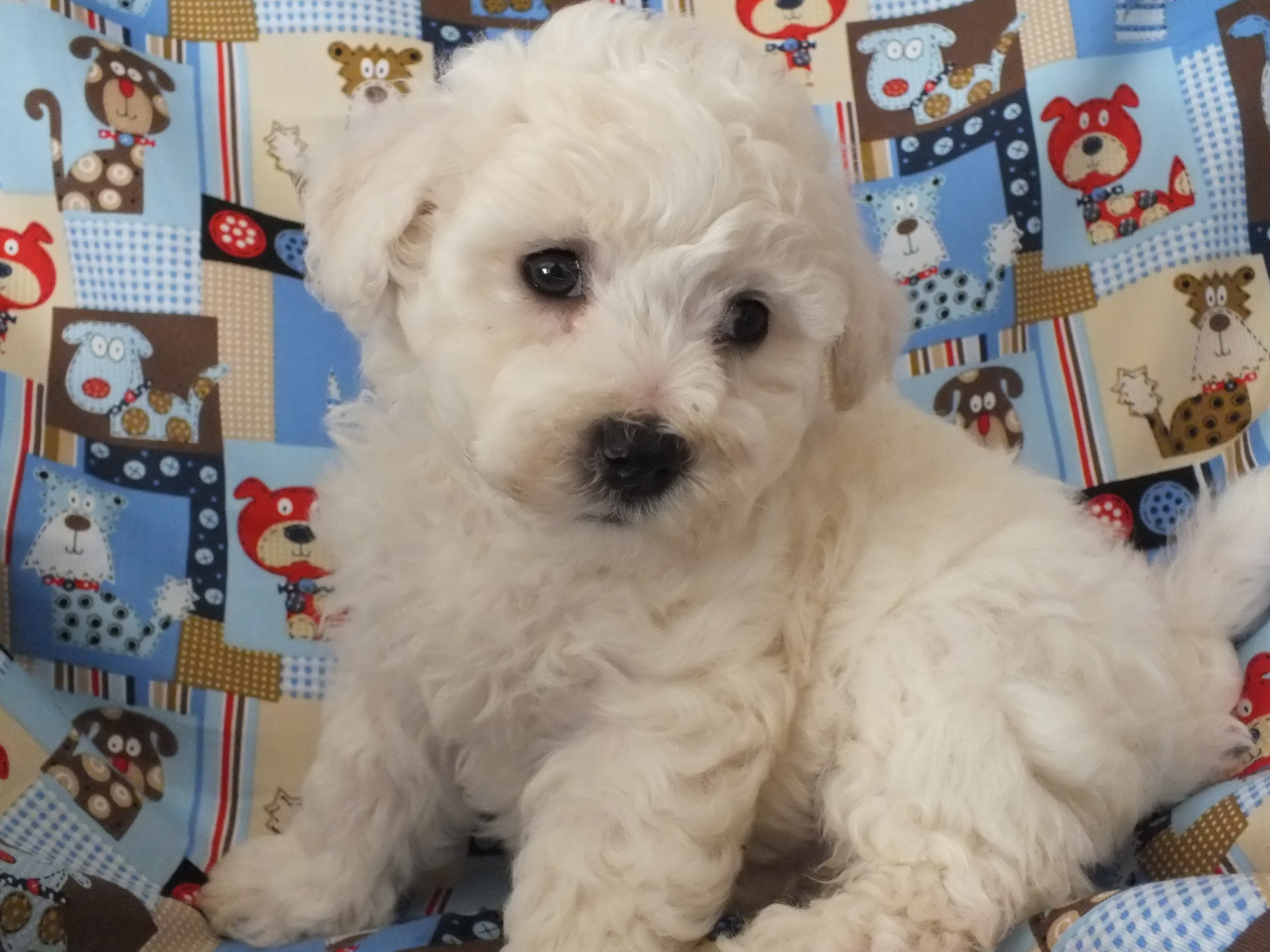 Watson at 6 weeks SOLD to Theresa in Traverse City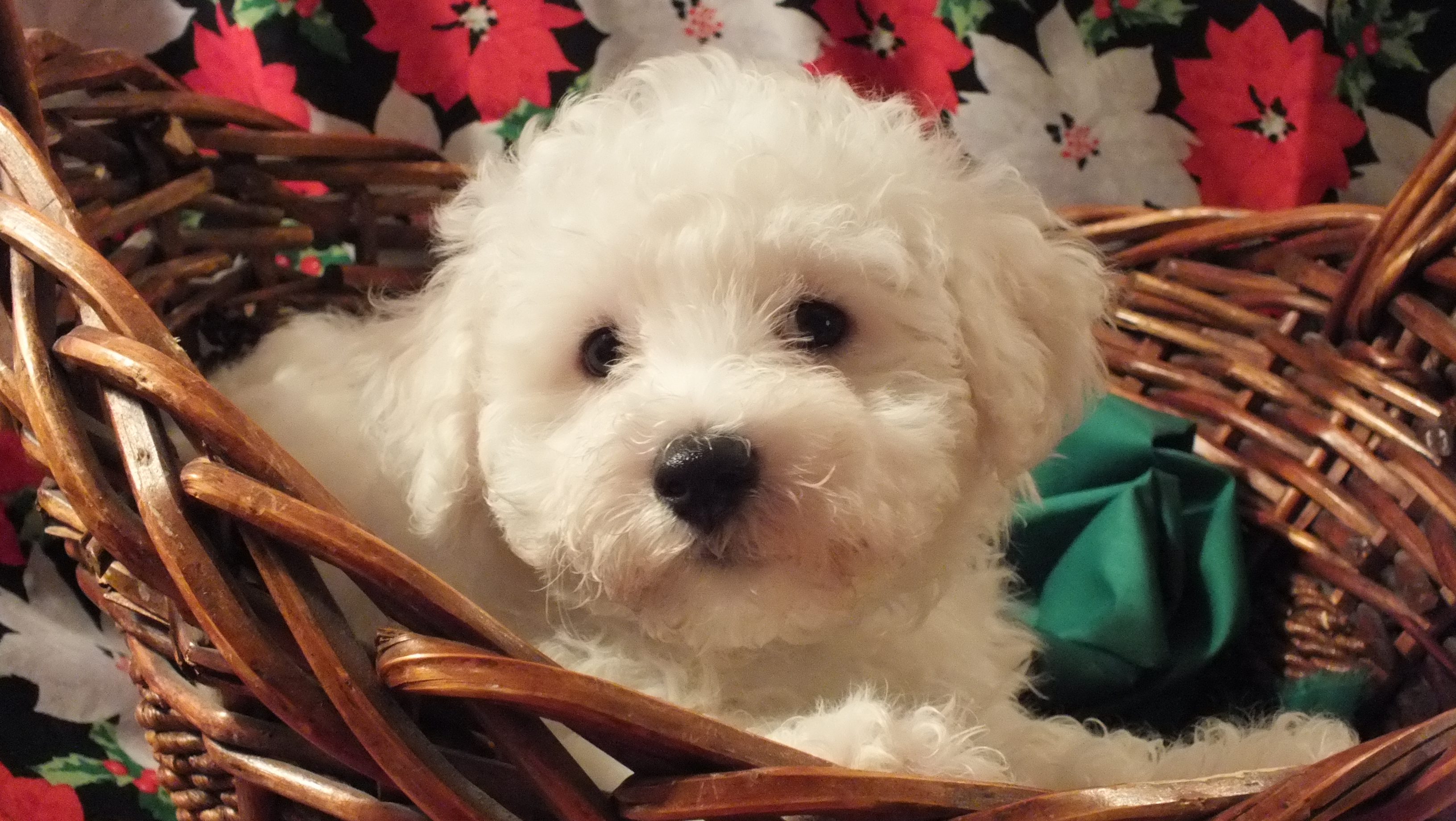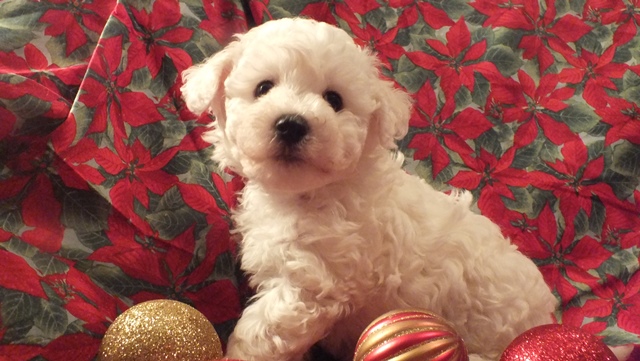 Pumpkin, Male, SOLD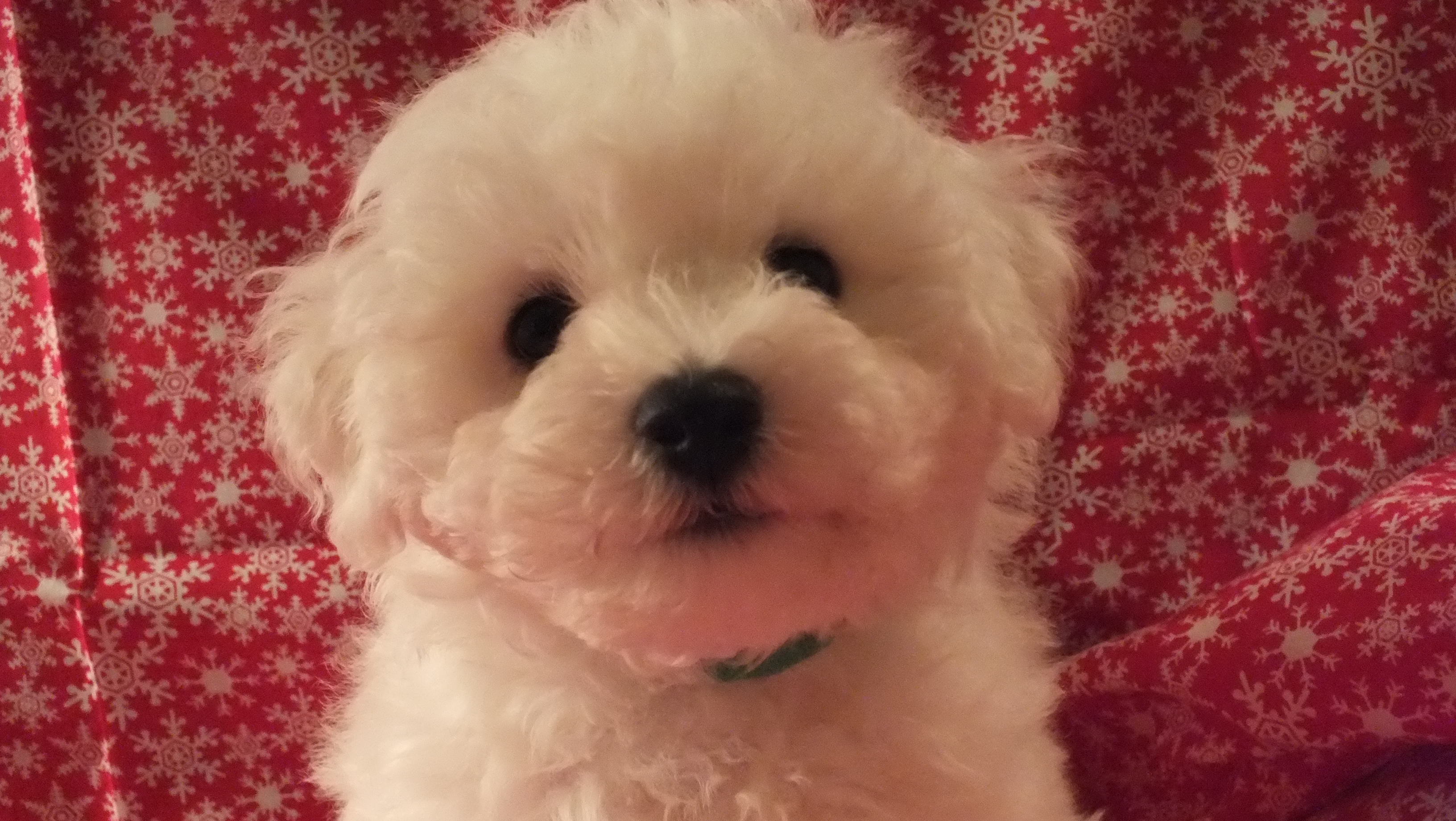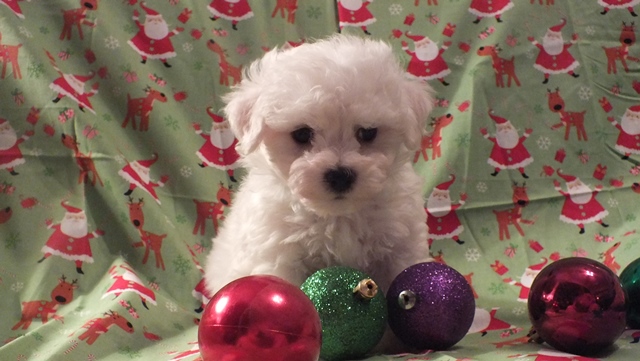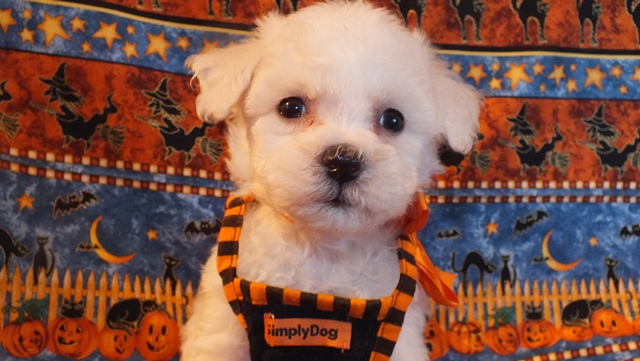 Zoe Belle SOLD to Ray & Terri Wisconsin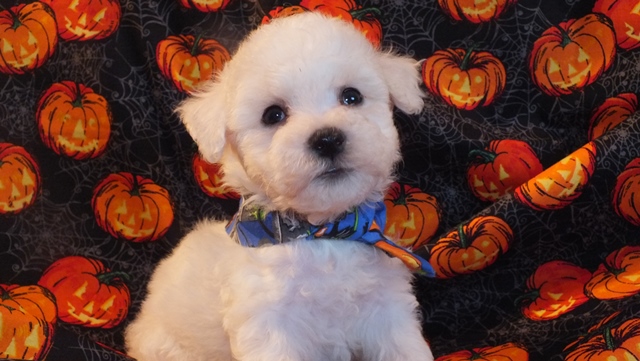 Sheleg SOLD to Jayne in Manlius. NY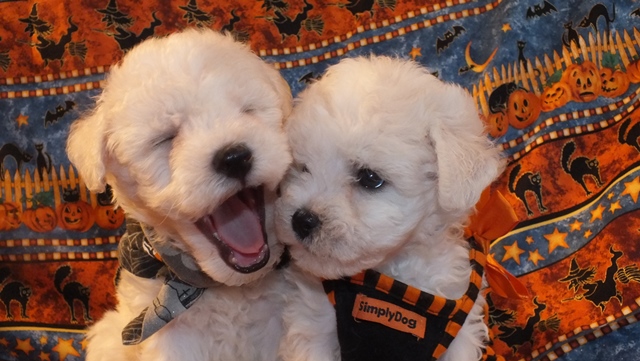 Della & Dolly SOLD to Diane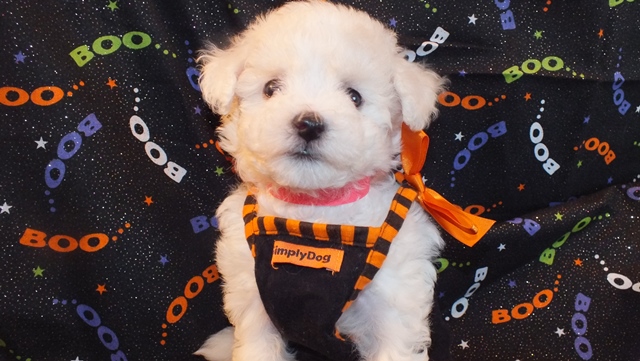 Lola SOLD to Laura in Petoskey, Mi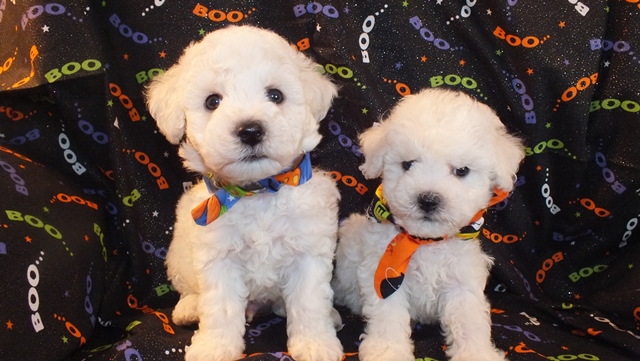 Dallas & Dane SOLD to Diane in Addision, Michigan
Tiffany/Jacob litter born August 31st, 2013