Please read my Guest Book page for references
Videos can be seen at my Puppy Luver Bichon's FB page
NO PUPPIES AVAILABLE, sorry.
all puppies SOLD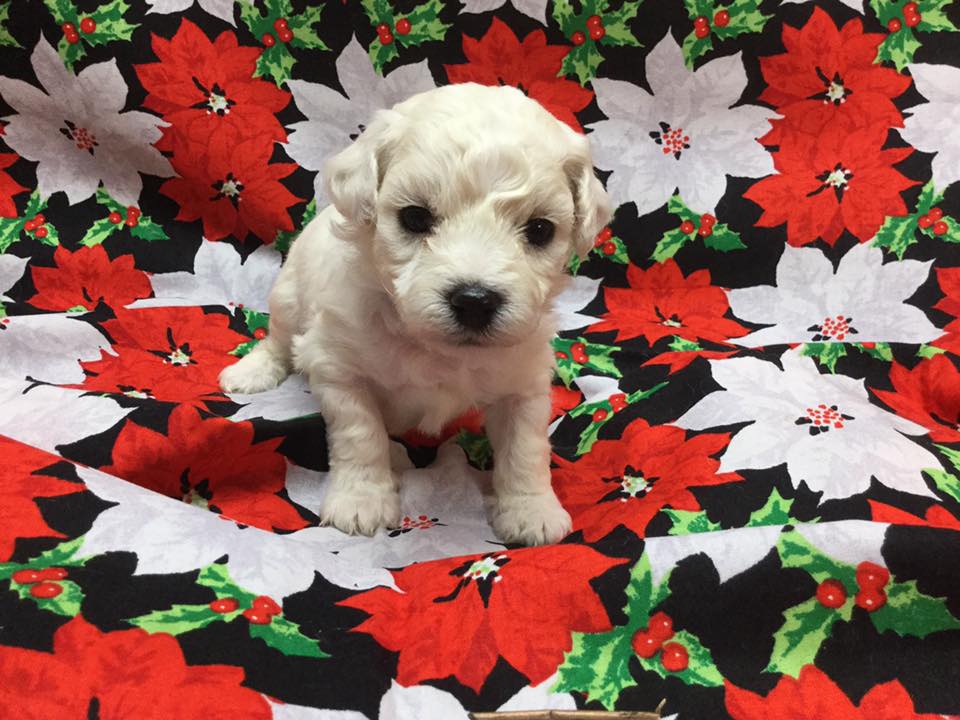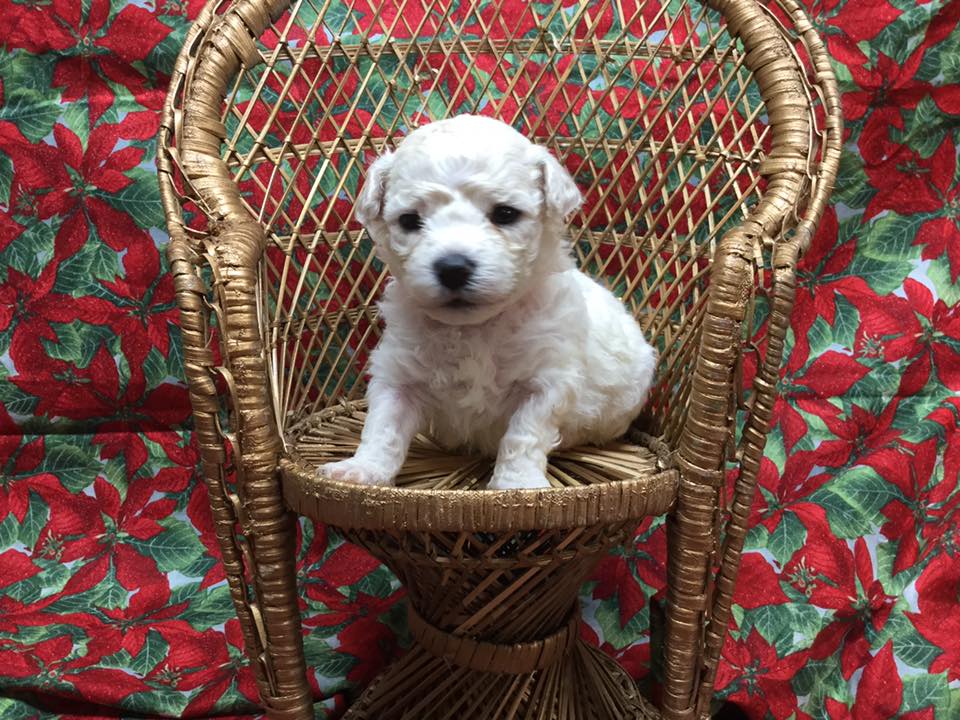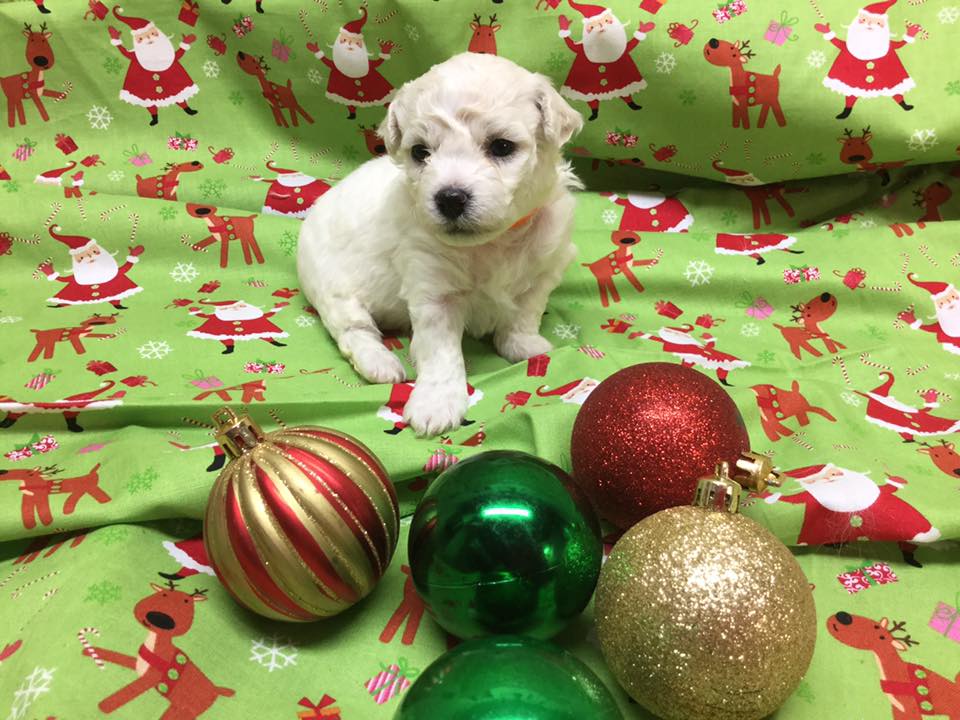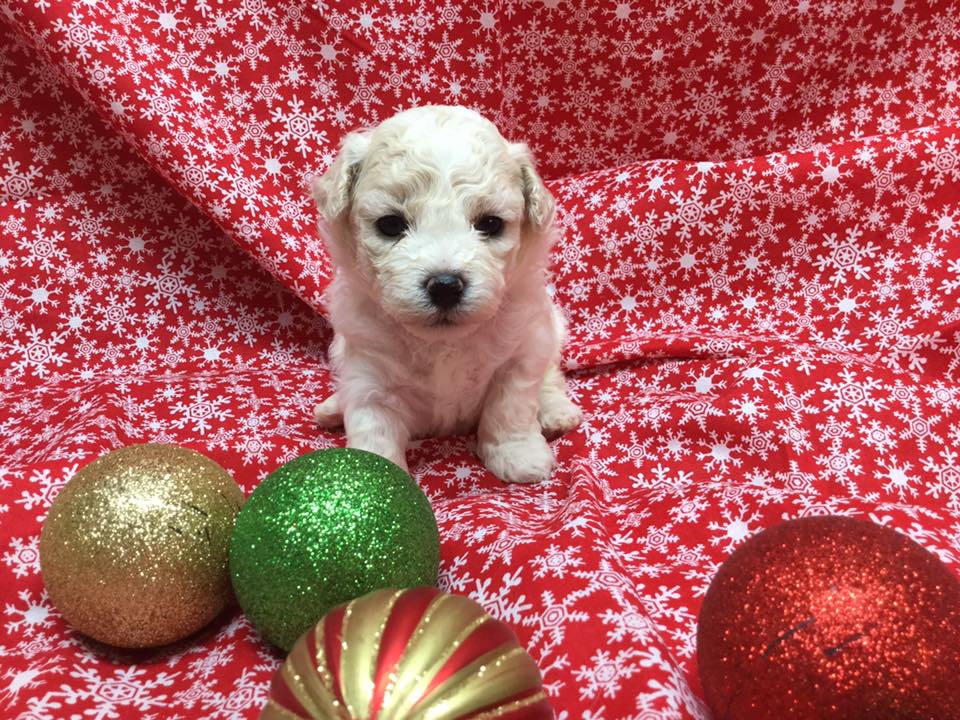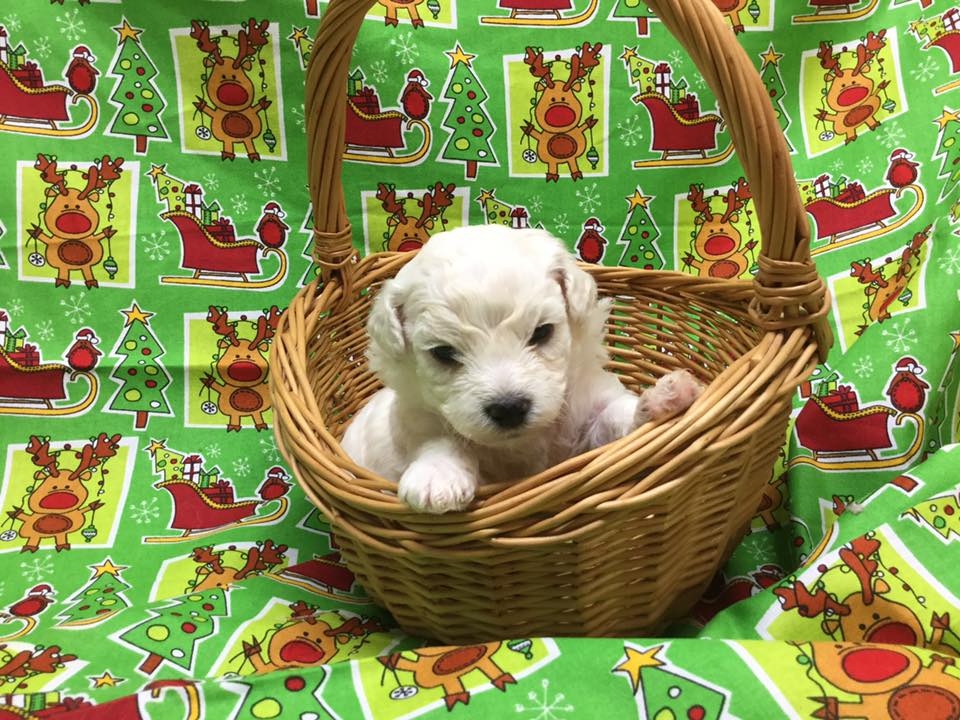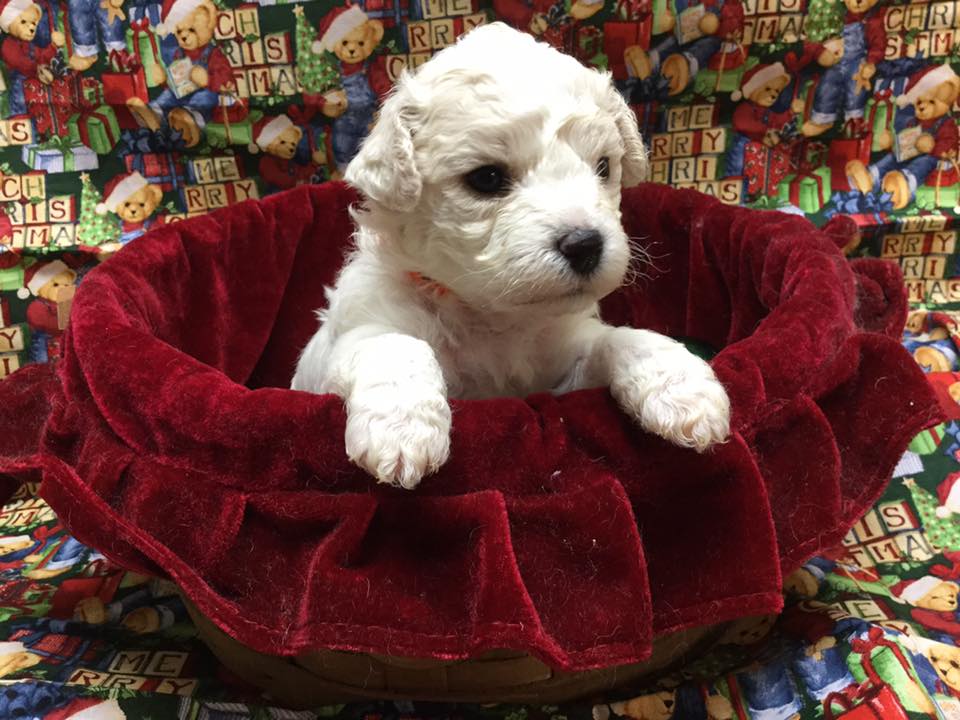 I occasionally have adults females/males that are retired and I rehome. If you think you might be interested in a retired Bichon please contact me. The fee is $600, they will be spayed or neutered, completely Vetted & AKC paperwork transferable. I do have a waiting list for retired dogs so please let me know if you are interested.
If you are interested in getting a puppy please go to the application page and submit the application. You will be contacted shortly after I receive the application. I work off a waiting list so if you really want a puppy we need to get the application approved & get you on the list. Spring waiting list is filling up fast
All below puppies are sold but please enjoy the pictures of my beautiful puppies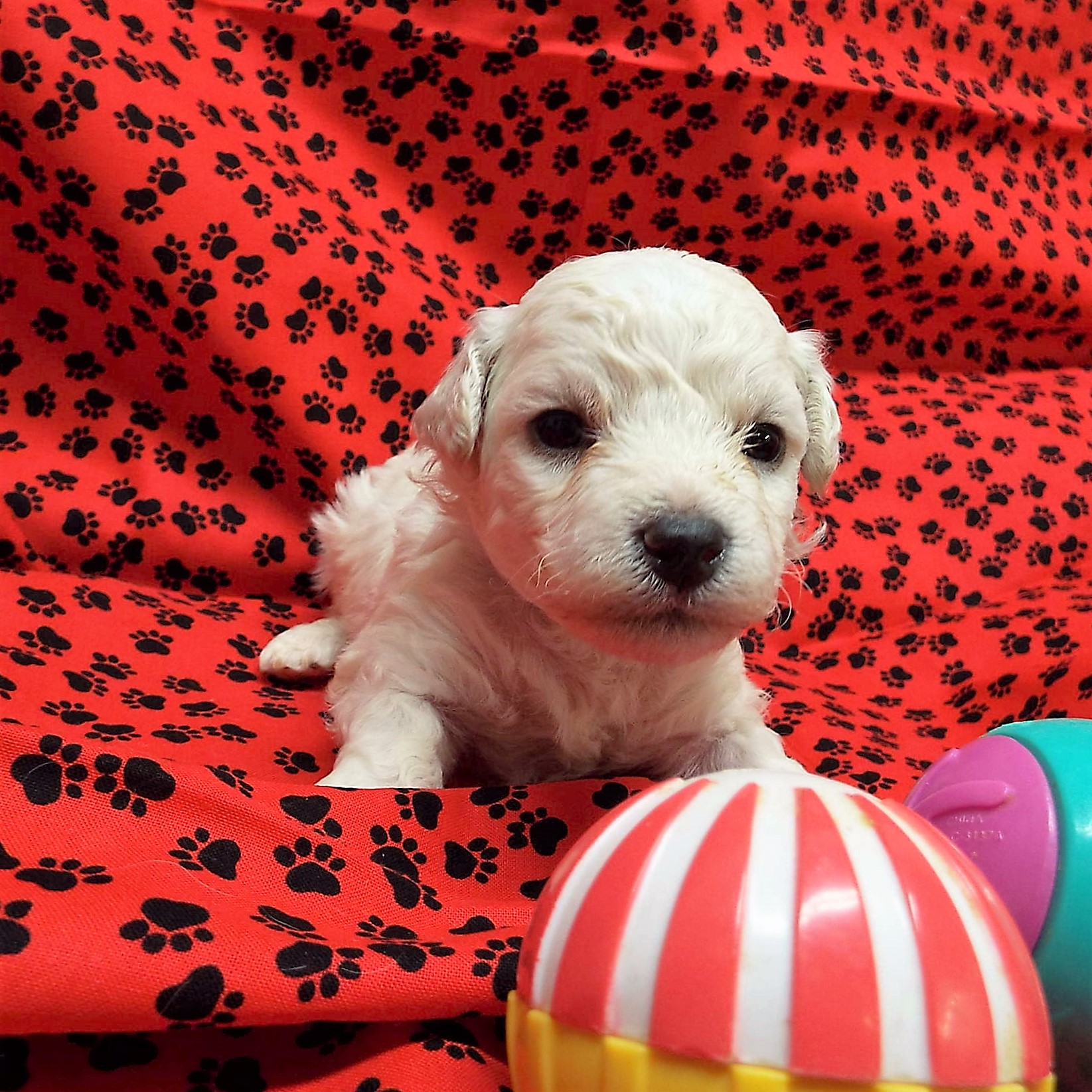 Nick- SOLD to Steve & Missy. Congratulations!!!!!!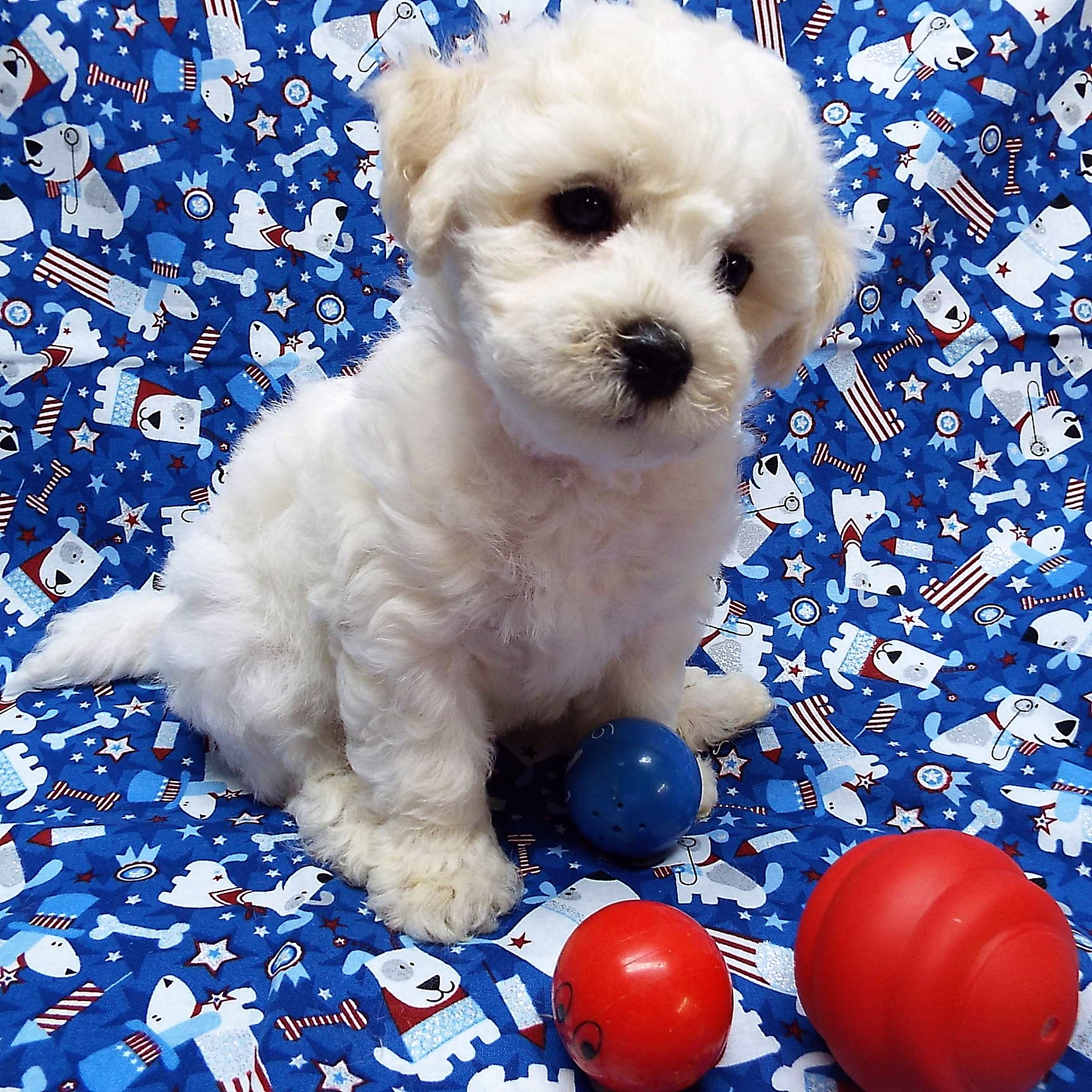 Roger-SOLD to Steve & Missy as they couldn't have just one!!!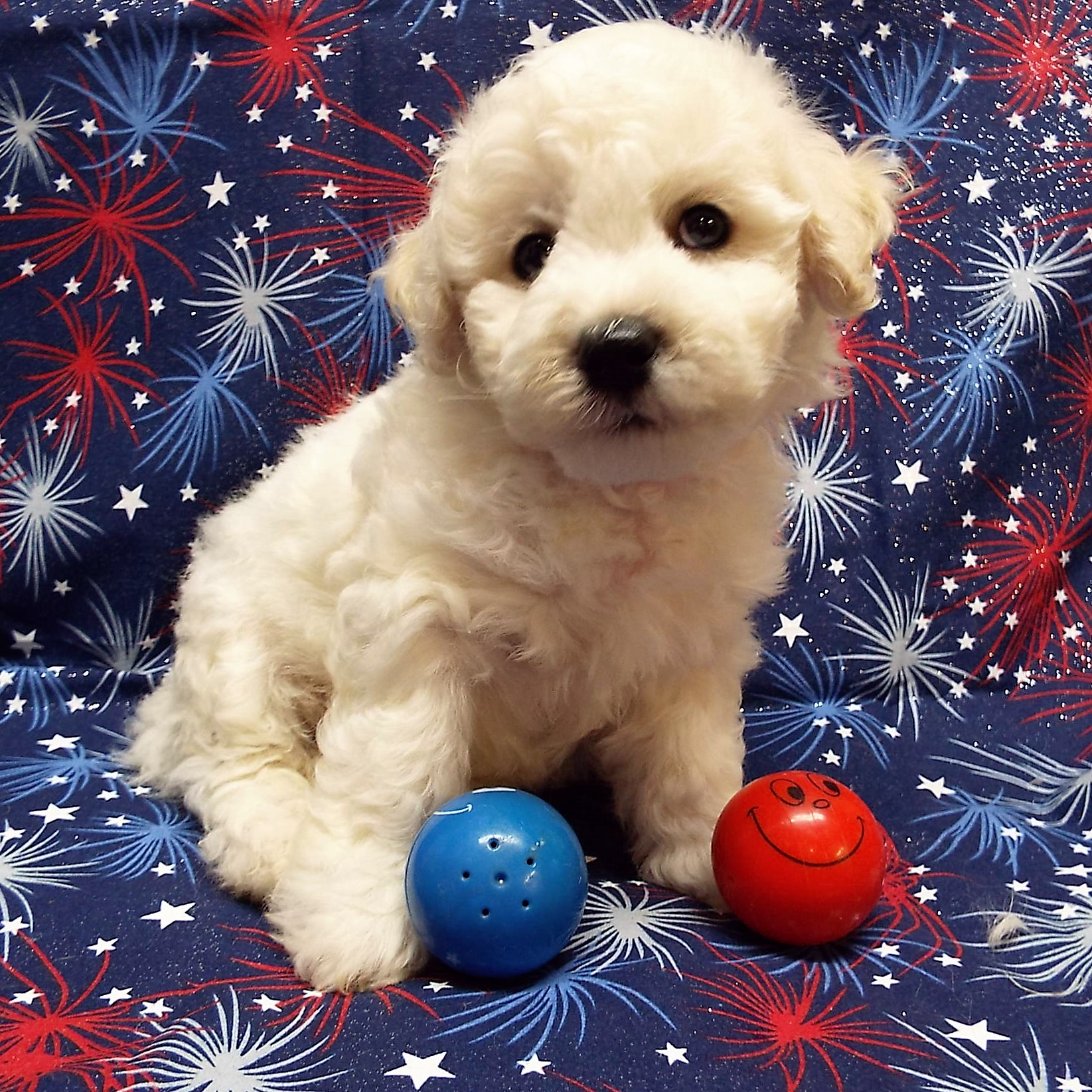 Andy-SOLD to Karen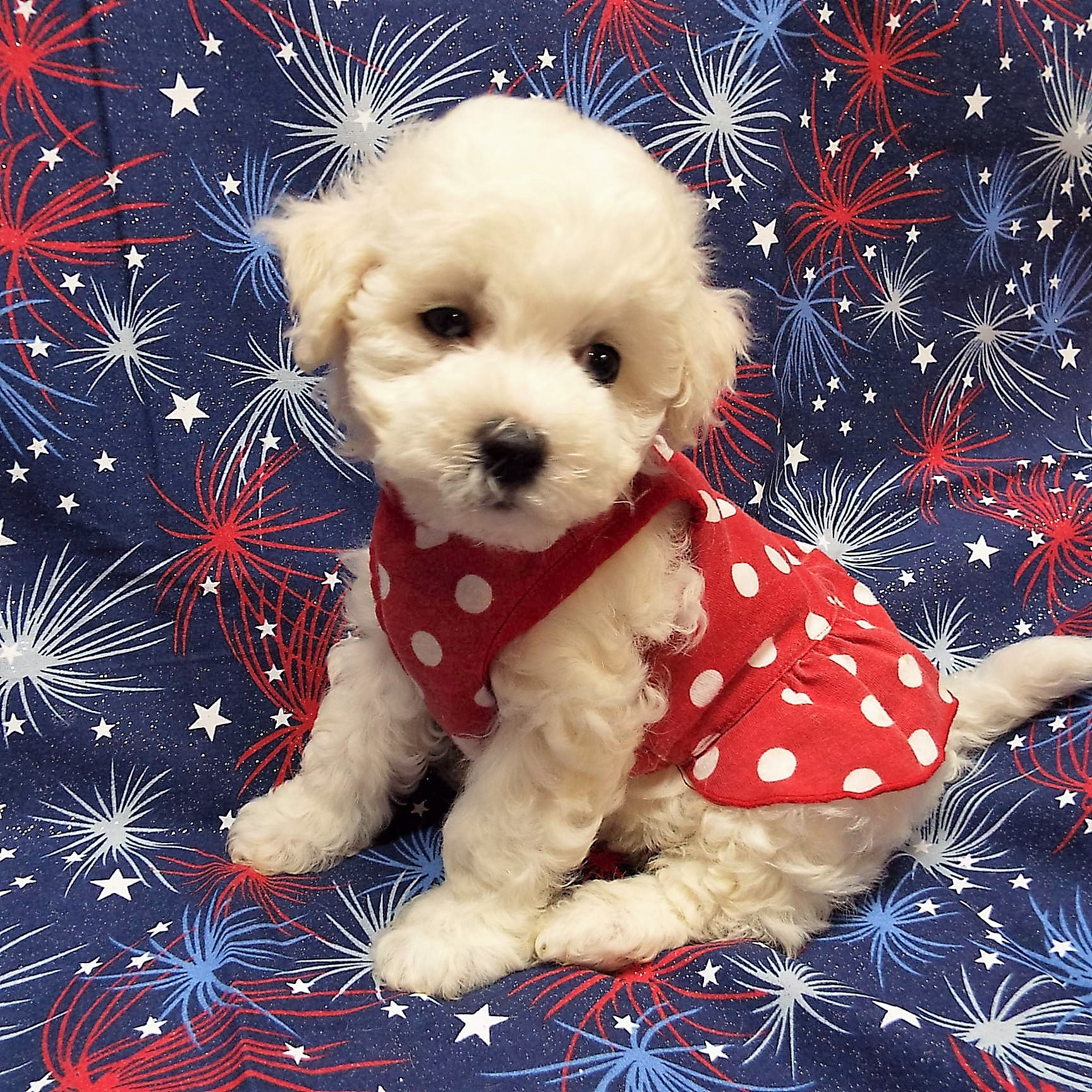 Zoie- SOLD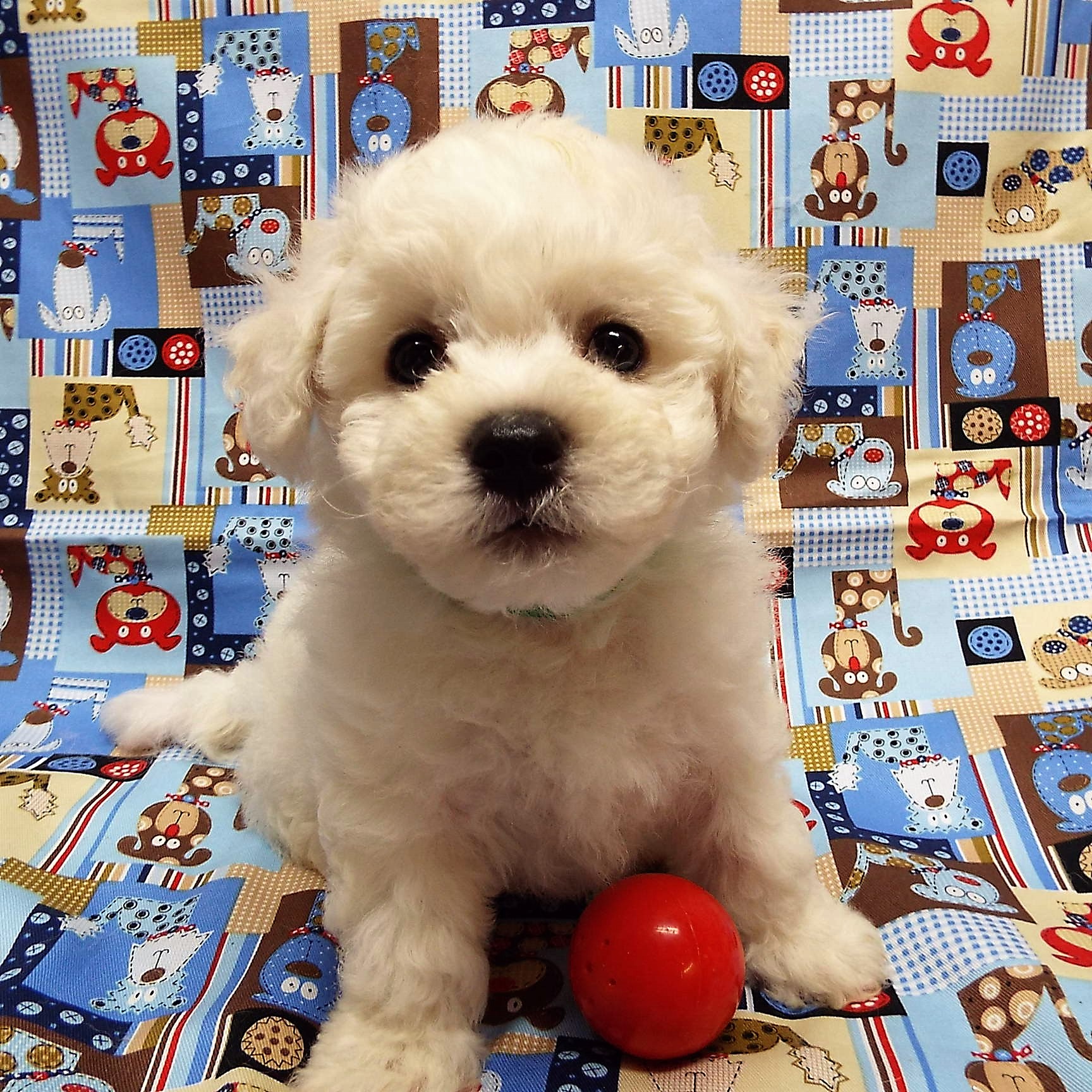 John- SOLD to Nicola
All below puppies are SOLD but please enjoy the adorable puppy pictures.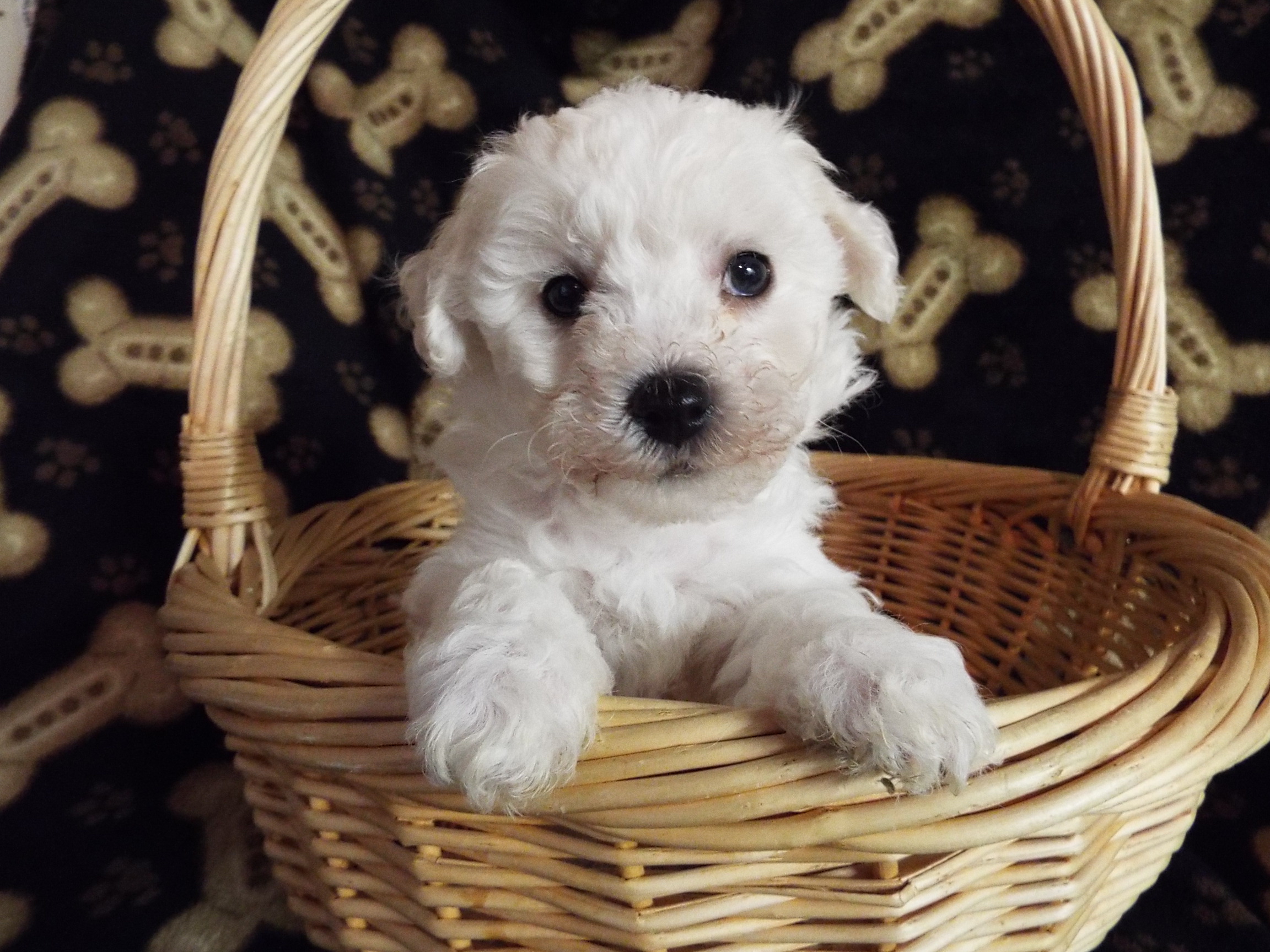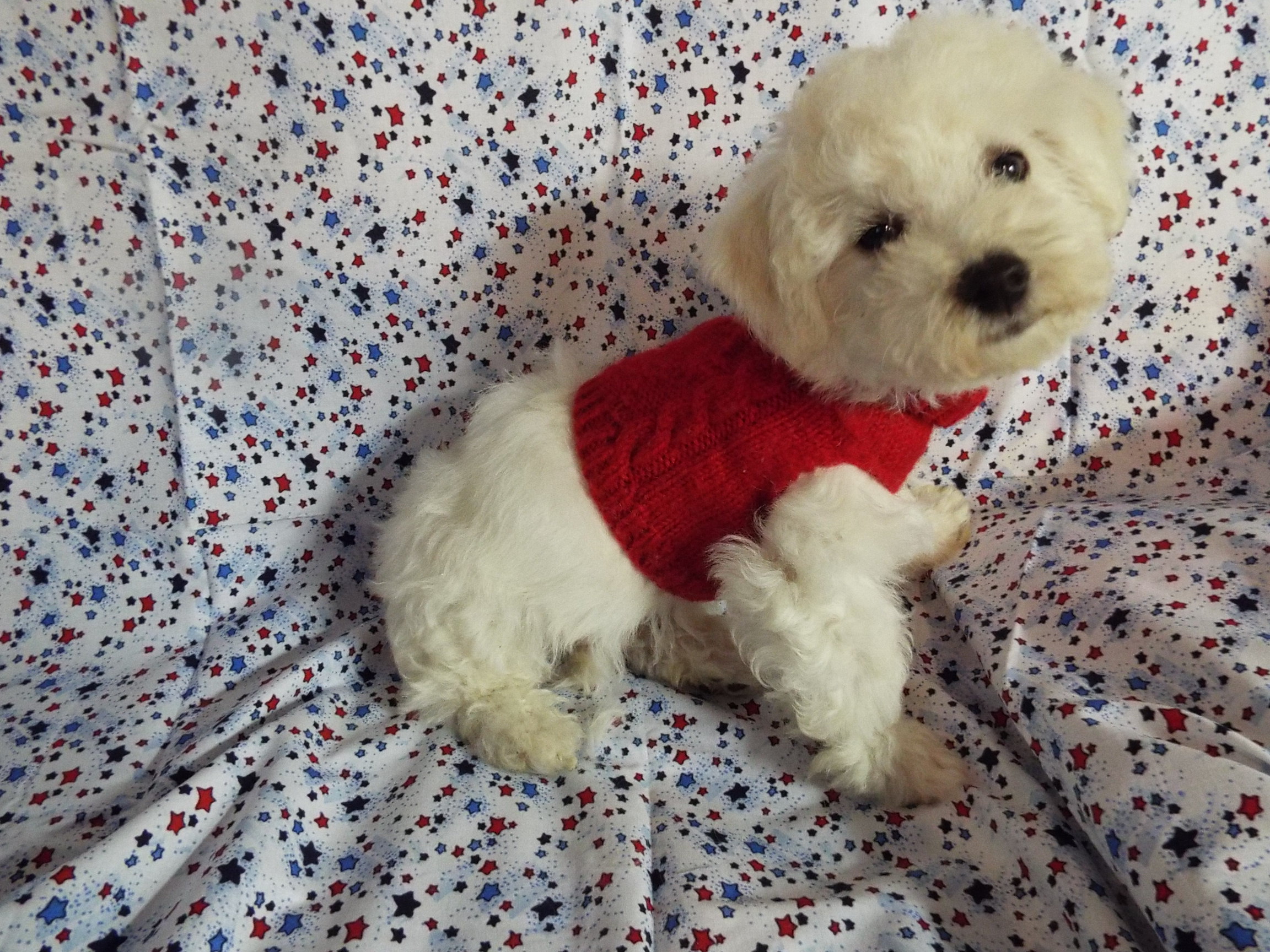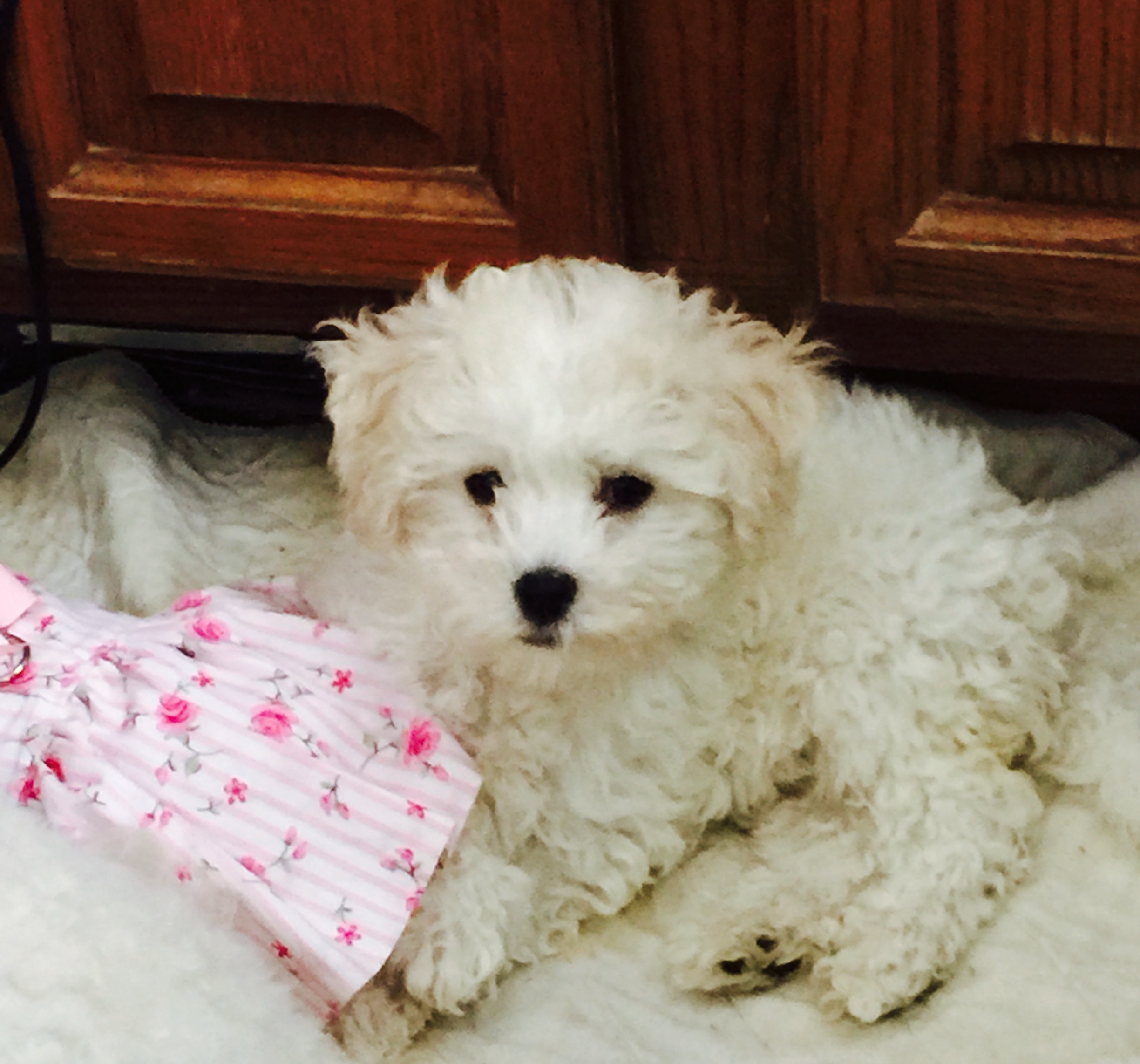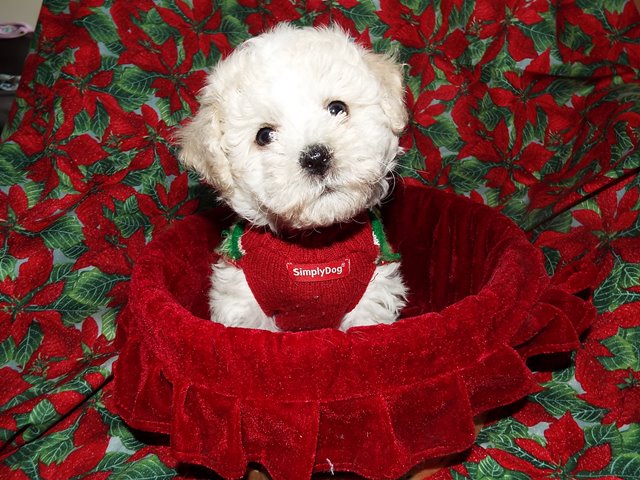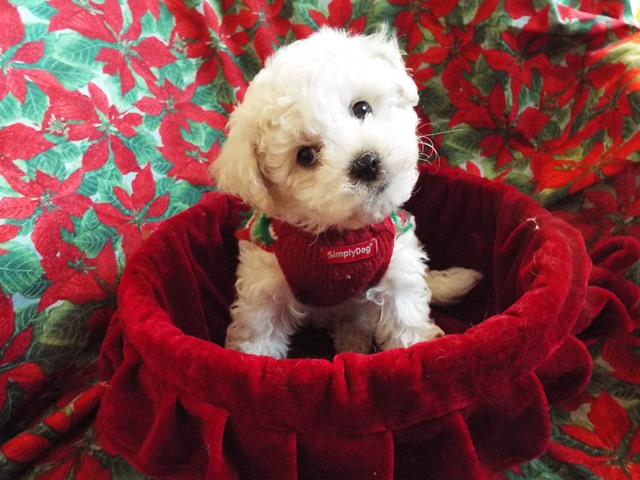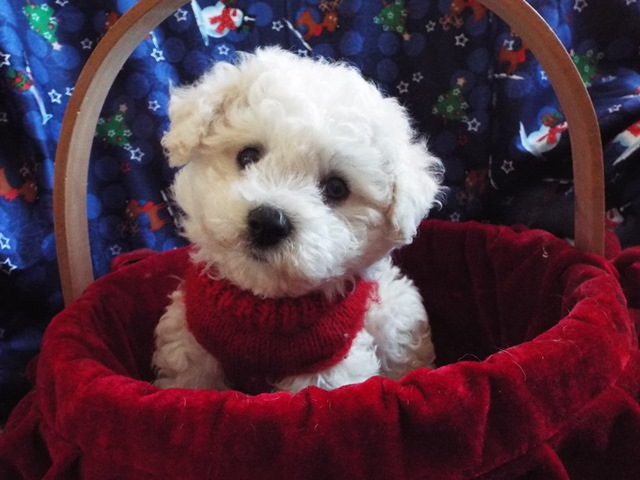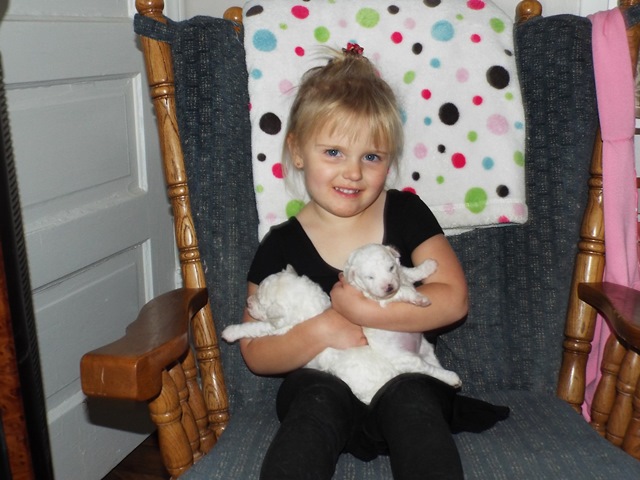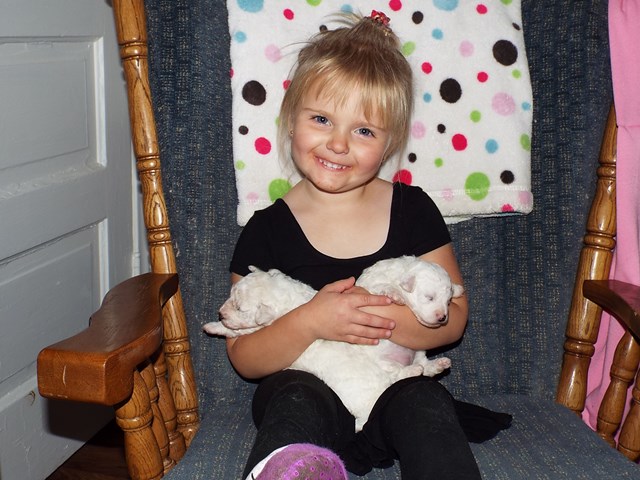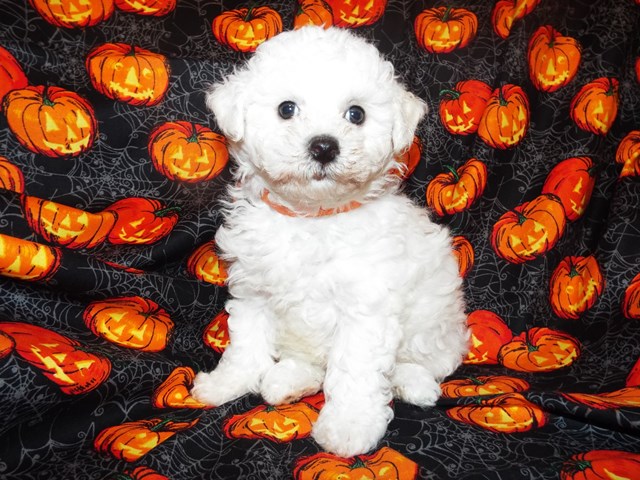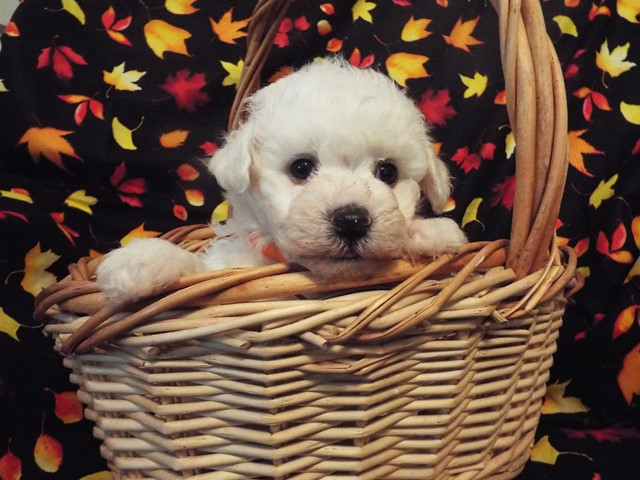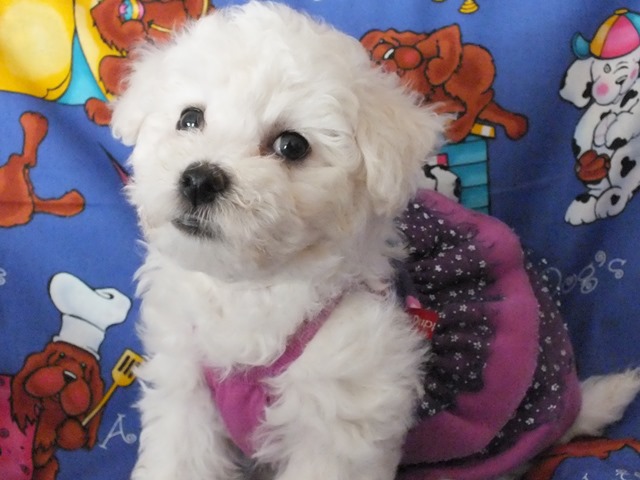 Pebbles - 7 weeks old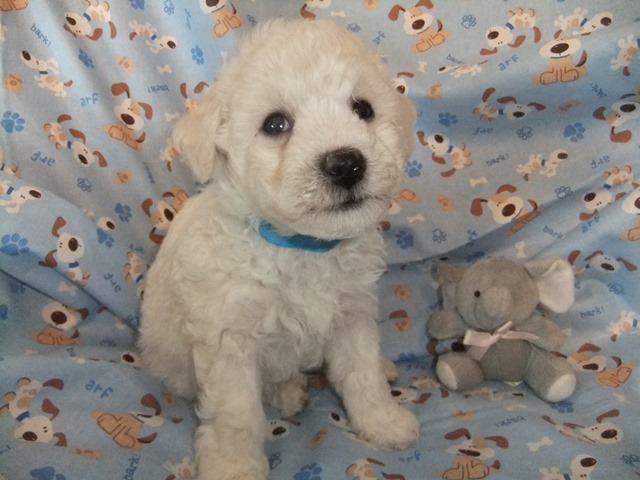 Jack at 6 weeks- SOLD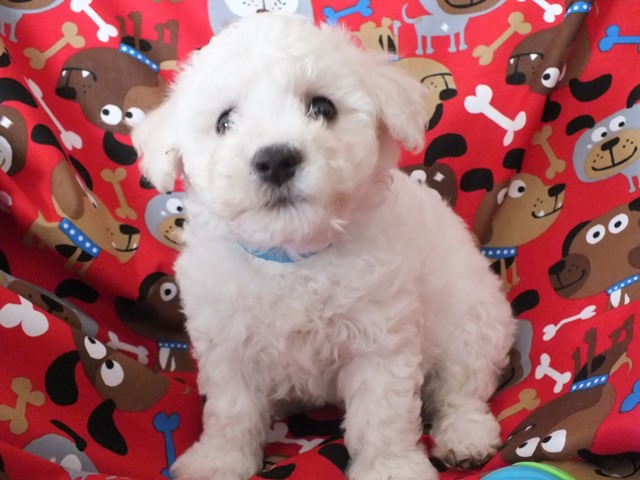 Jackson at 6 weeks - SOLD to Brenda in Sault Ontario
Jackson is SOLD to Brenda in Sault Ontario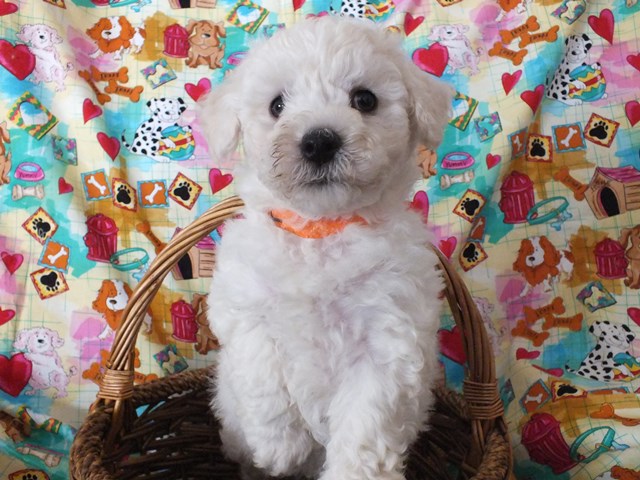 Colt is SOLD to Kristy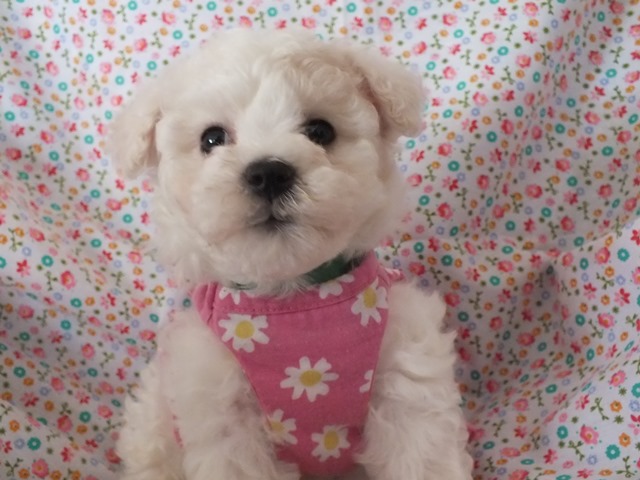 Lillie SOLD to Bridget in Traverse City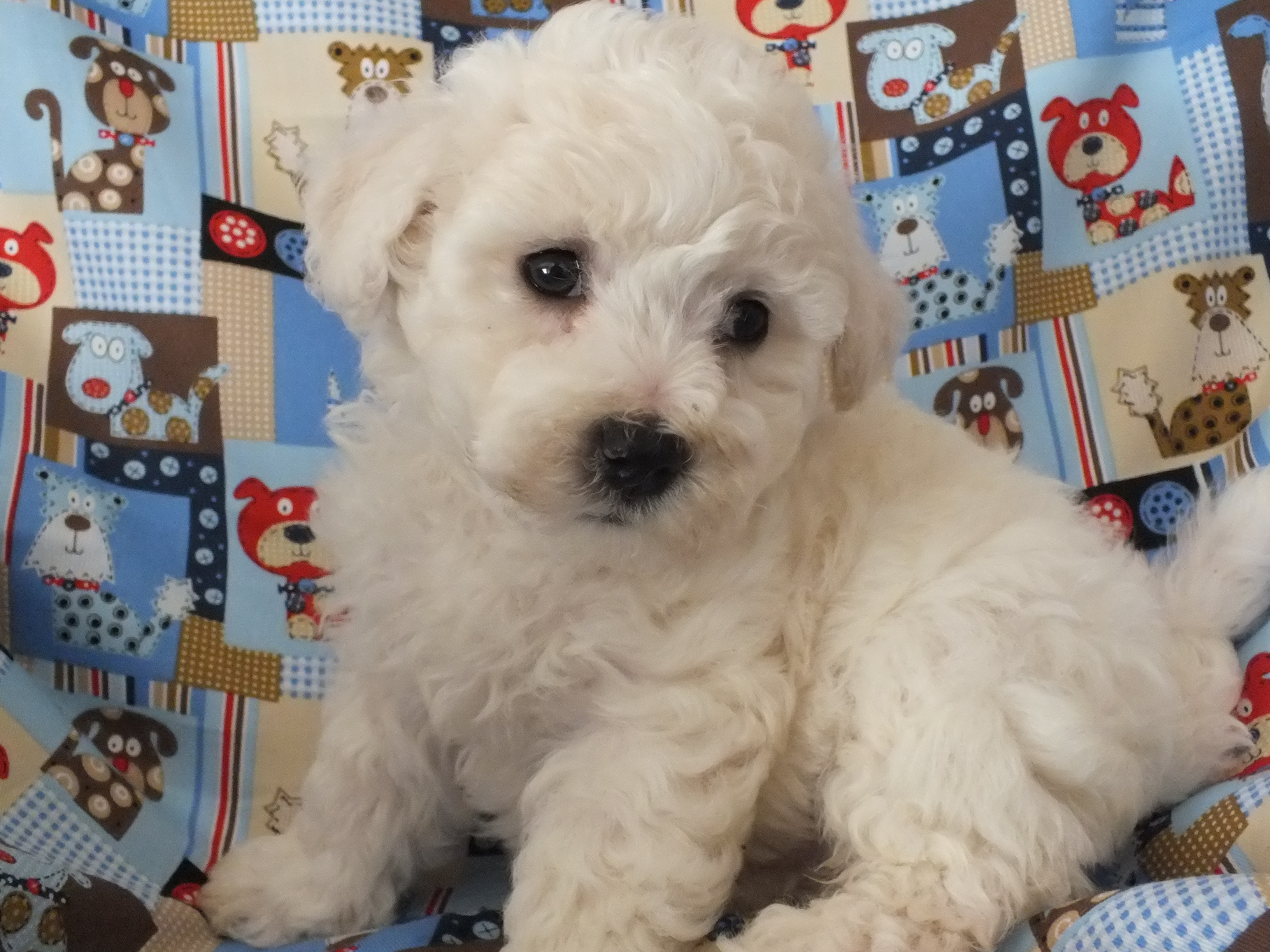 Watson at 6 weeks SOLD to Theresa in Traverse City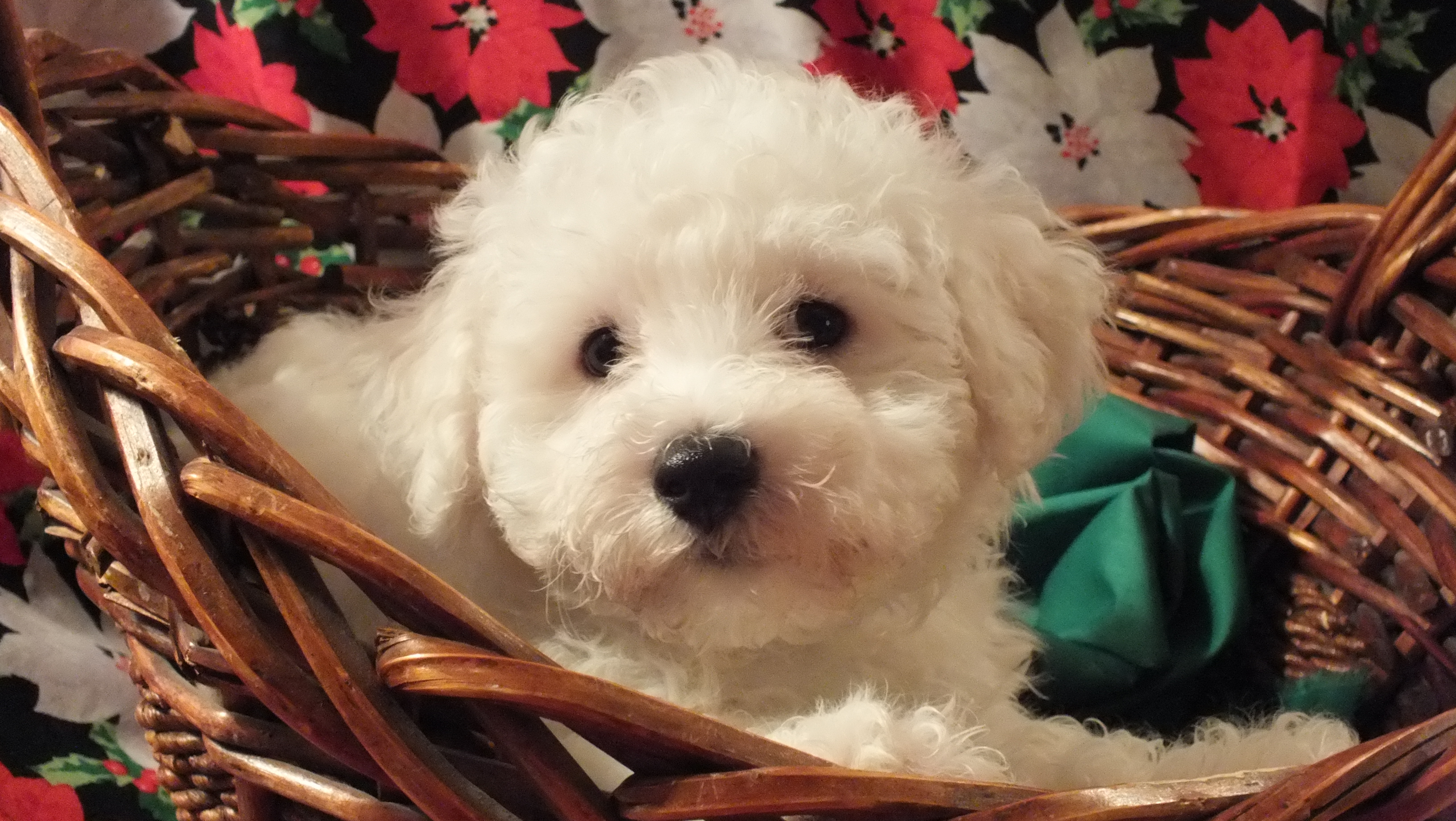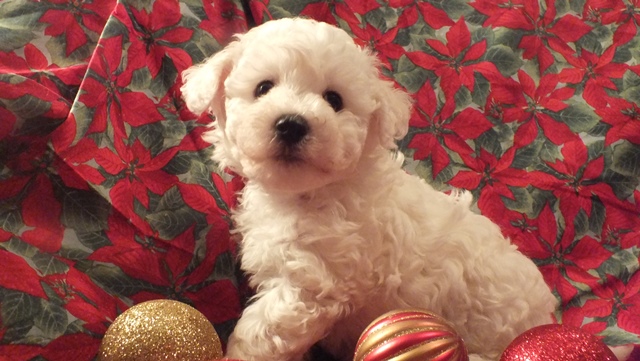 Pumpkin, Male, SOLD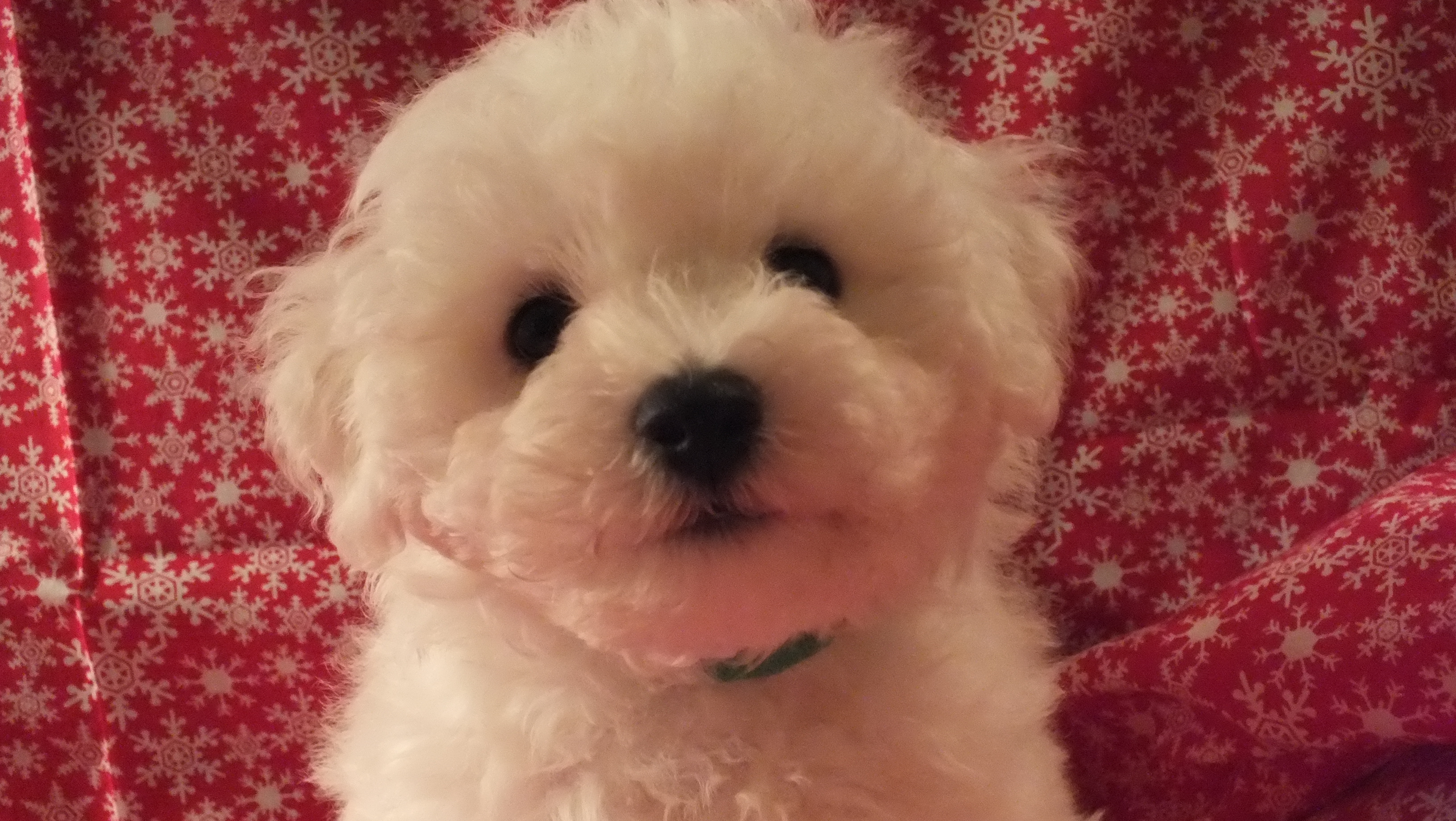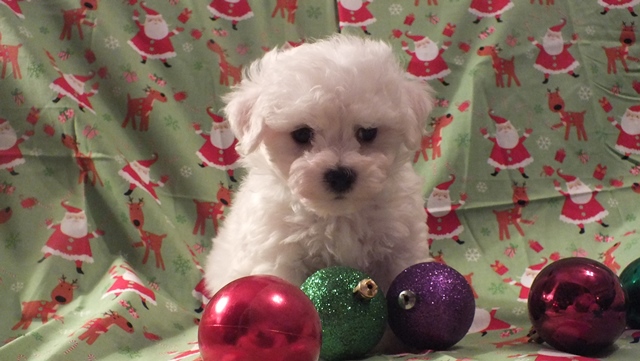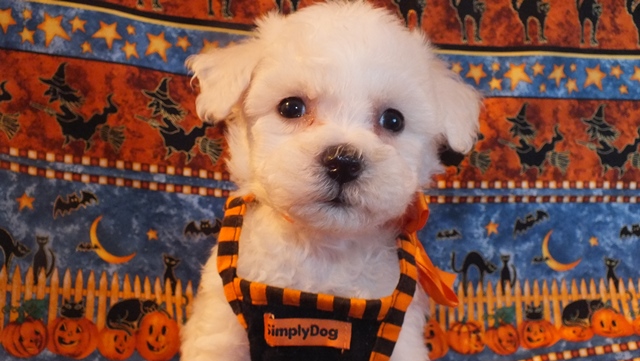 Zoe Belle SOLD to Ray & Terri Wisconsin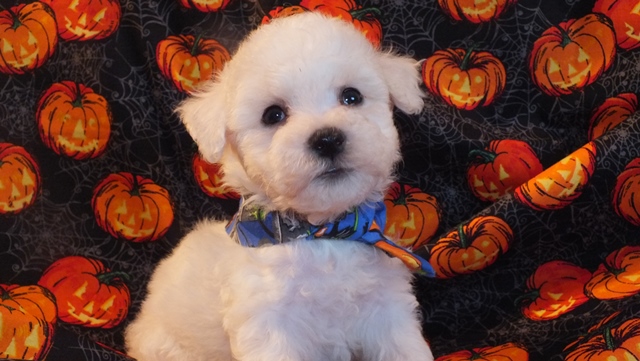 Sheleg SOLD to Jayne in Manlius. NY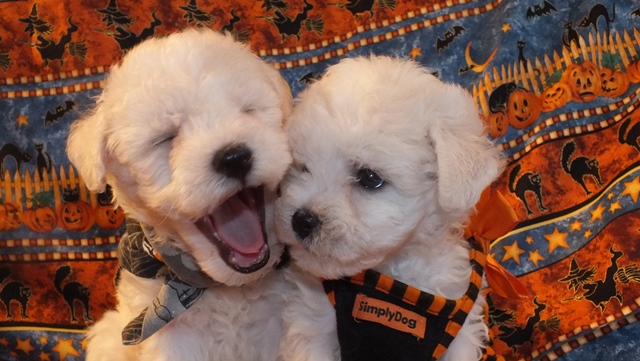 Della & Dolly SOLD to Diane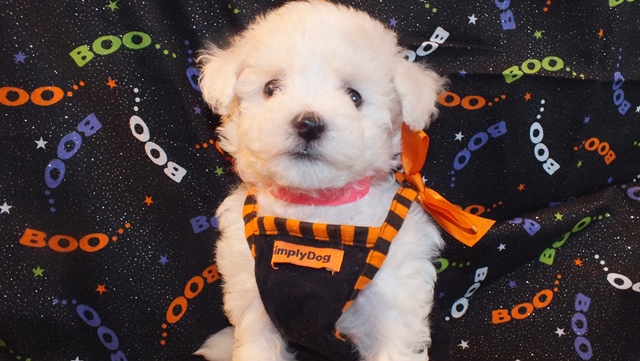 Lola SOLD to Laura in Petoskey, Mi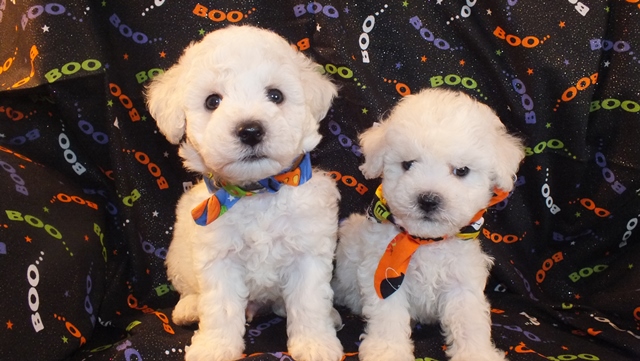 Dallas & Dane SOLD to Diane in Addision, Michigan
Tiffany/Jacob litter born August 31st, 2013