Introducing
Jacob Houston Robinette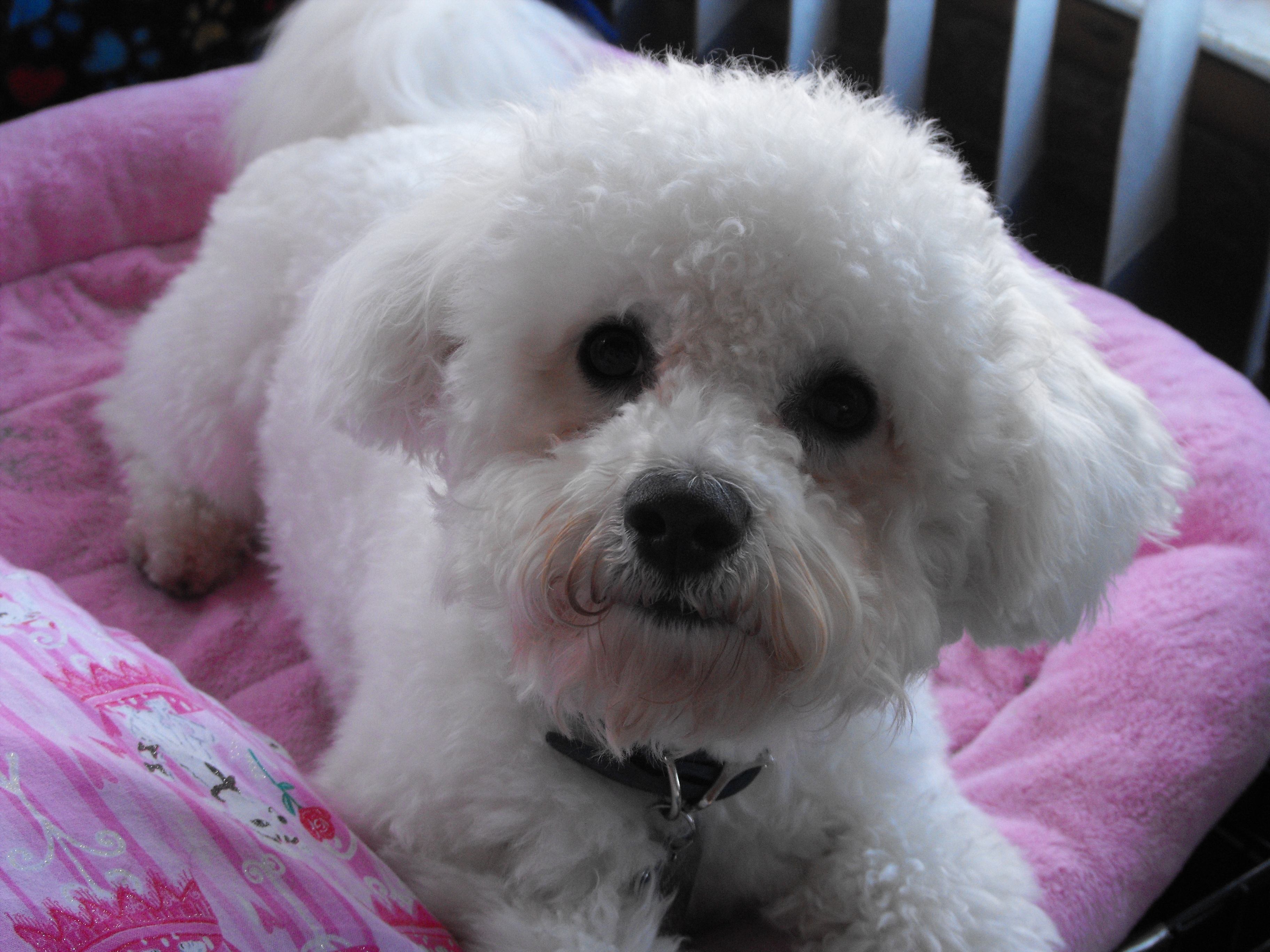 danielle@puppyluverbichons.com
Jacob is pure white with a thick, beautiful. coat. He is 7 years old, and he throws beautiful pups. His personality is slightly
mischievous, and he loves to play.
Jacob is a sweet and cuddly Bichon who is very friendly. He is amazing
with the puppies, and when the pups are about 4 weeks old he starts to
playing with them. He is very gentle
and he is a great dad. Jacob comes from a champion pedigree,
please check it out below. Jacob's pedigree is at the bottom of this page.
September 25, 2012-Westminster Winner JR passes away at 15.
JR is Jacob's great great Grandfather, please watch the video, then check out Jacob's pedigree to find Special Times Just Right (JR)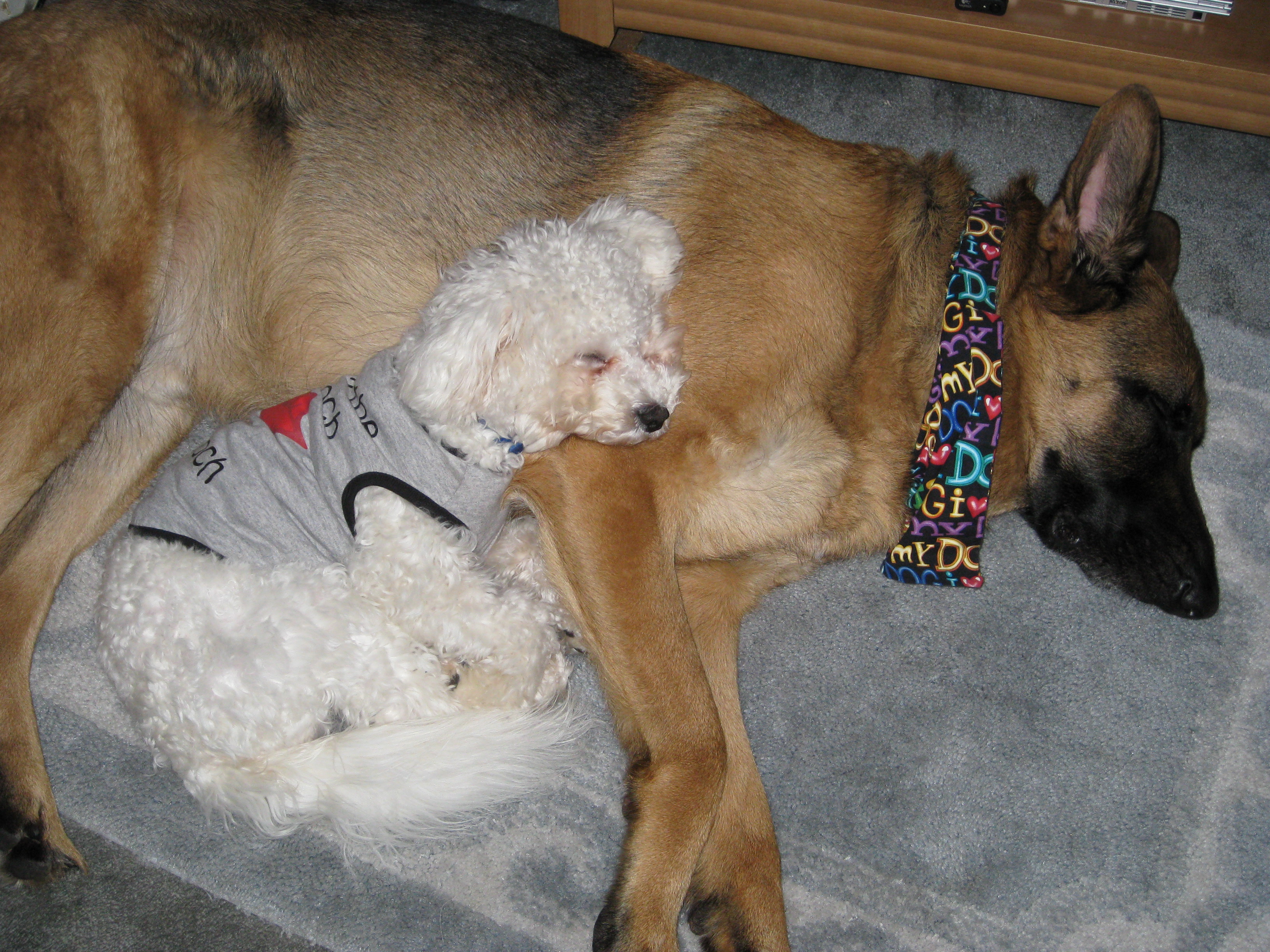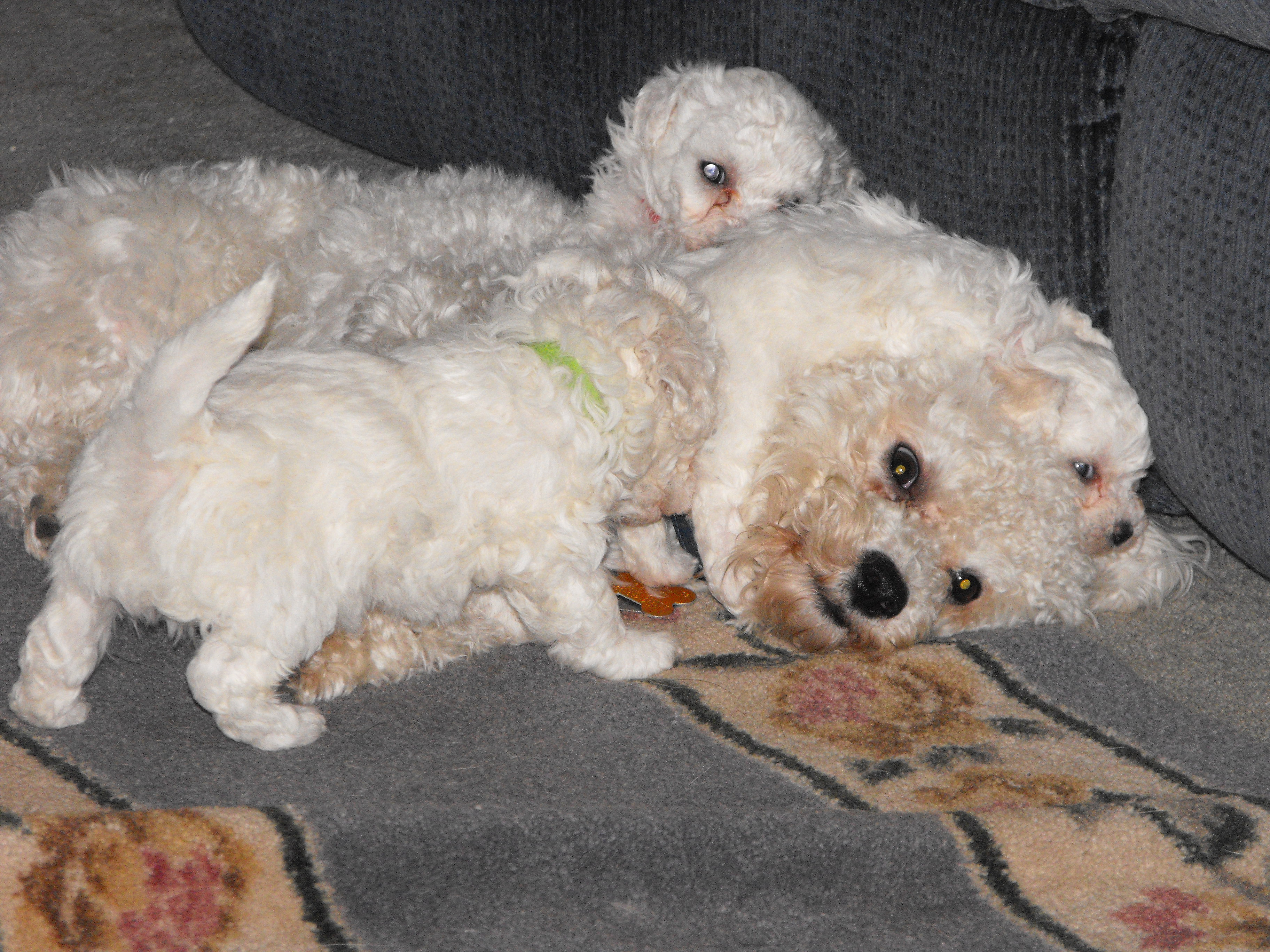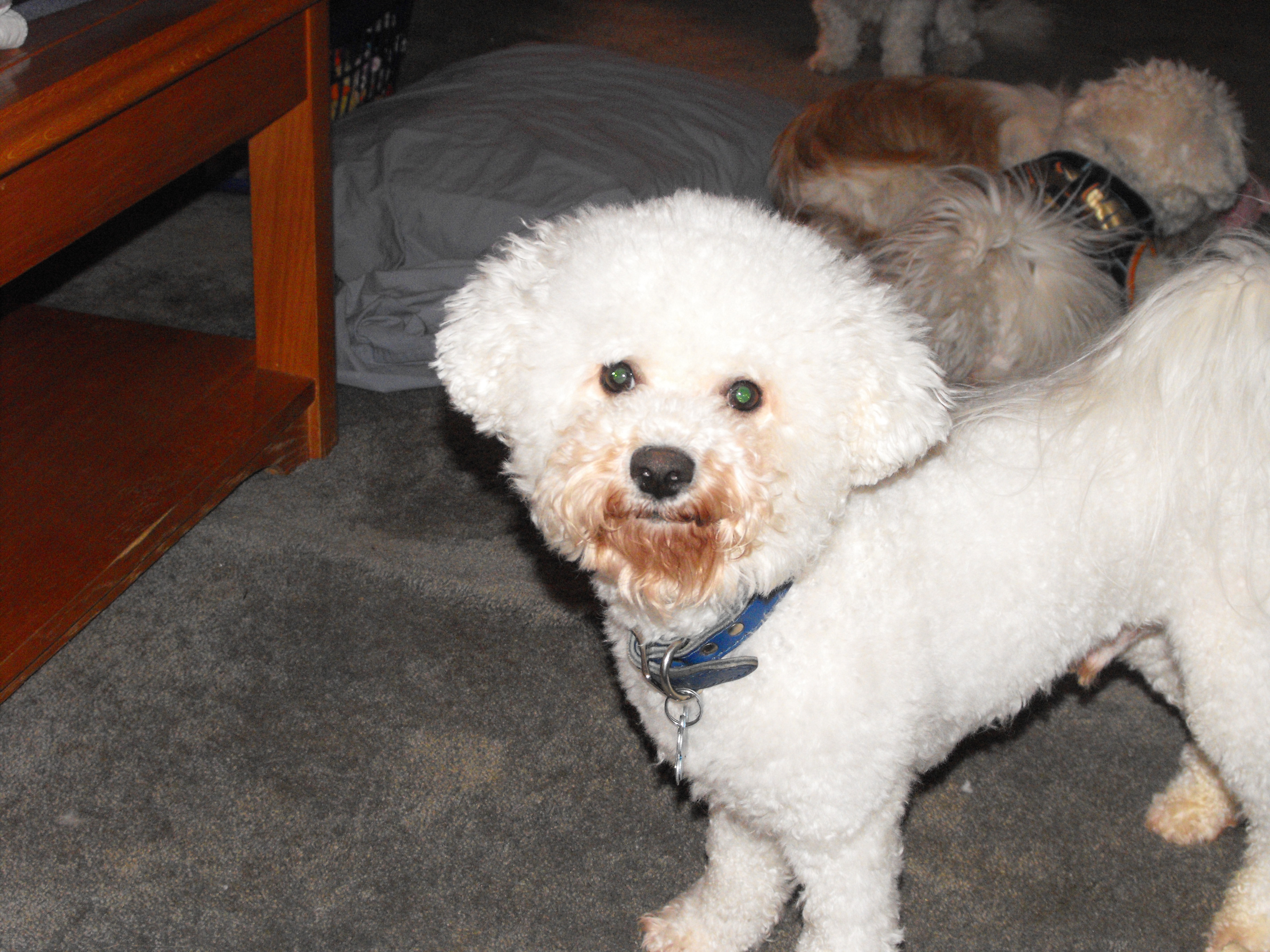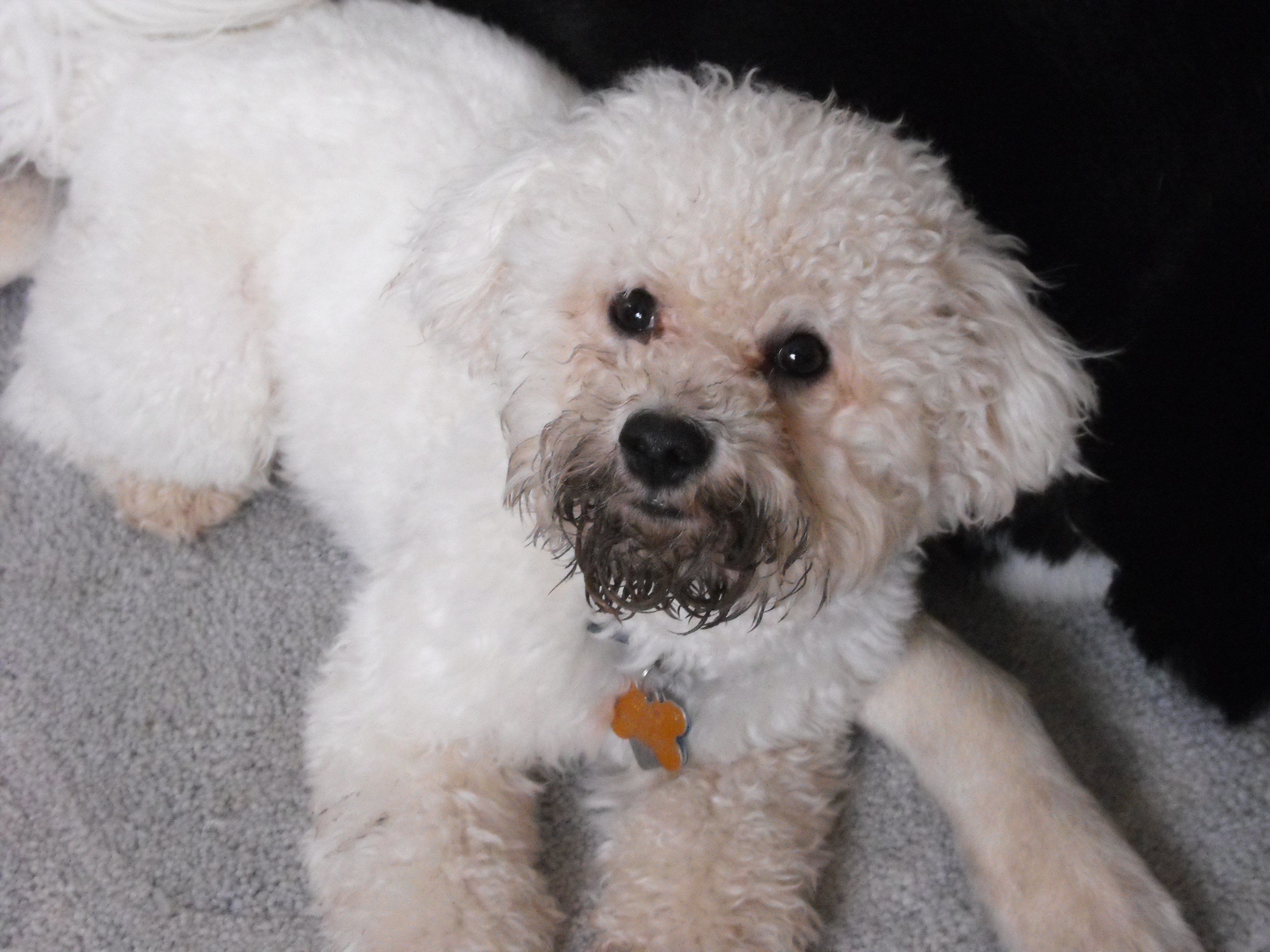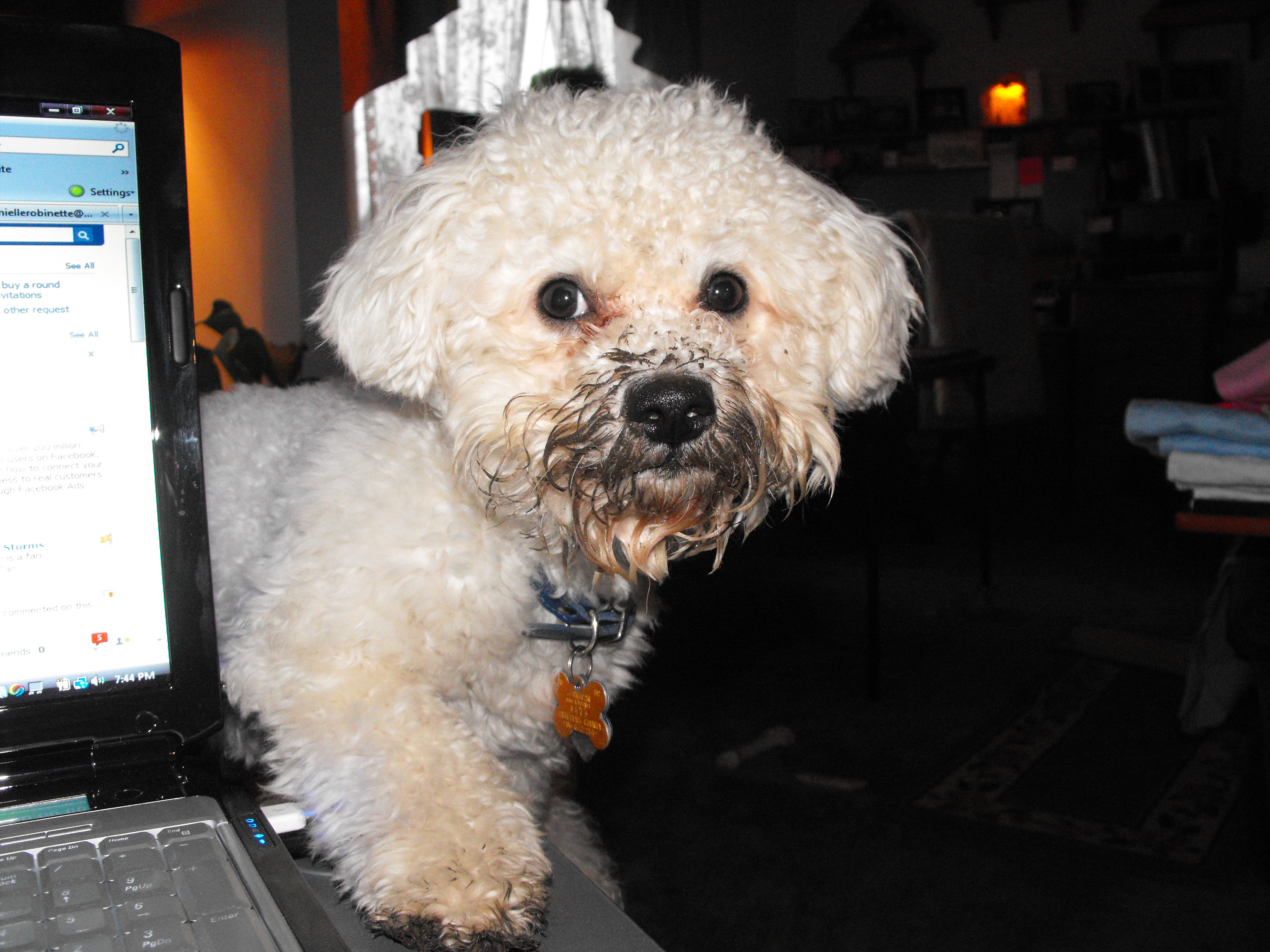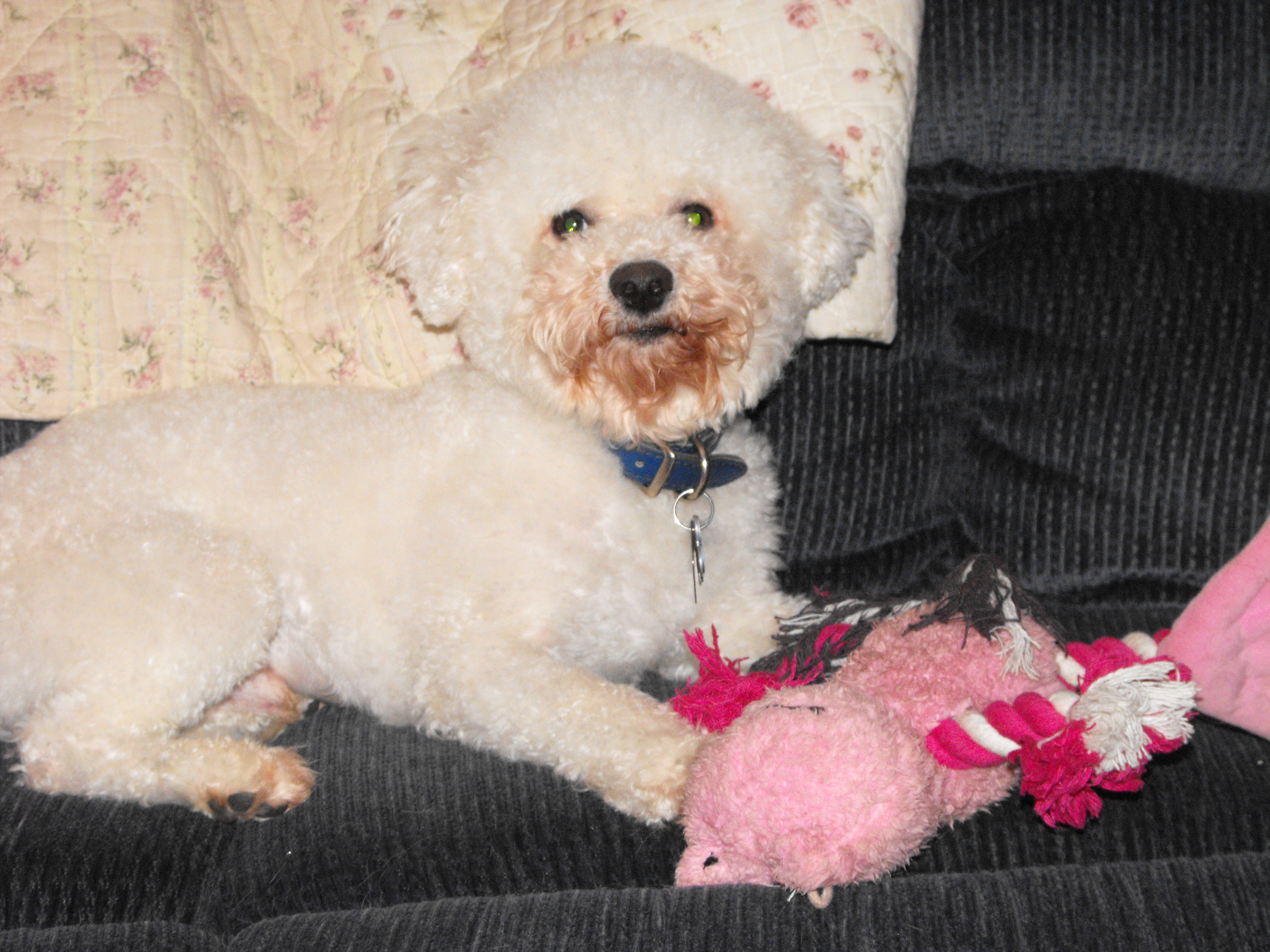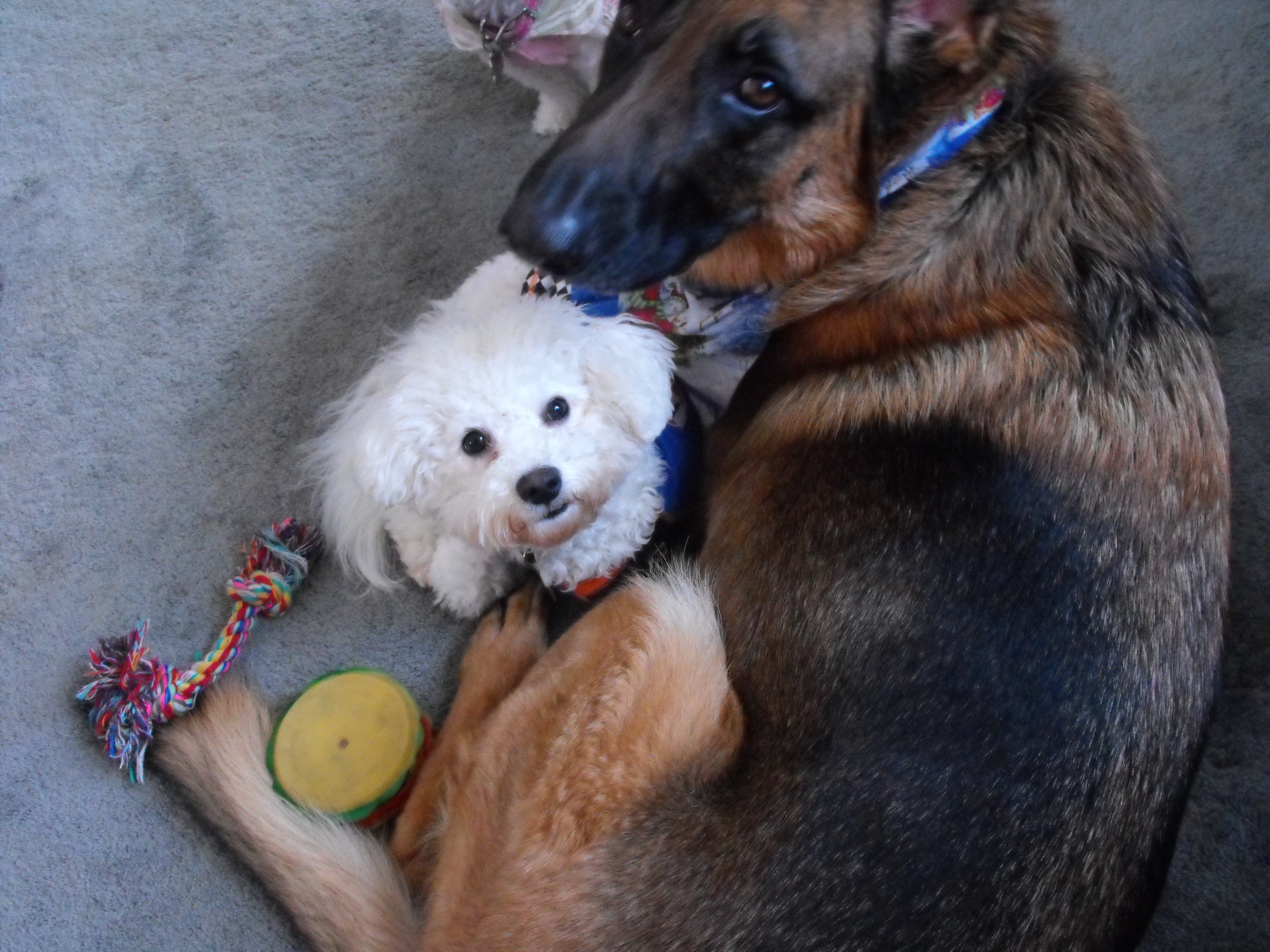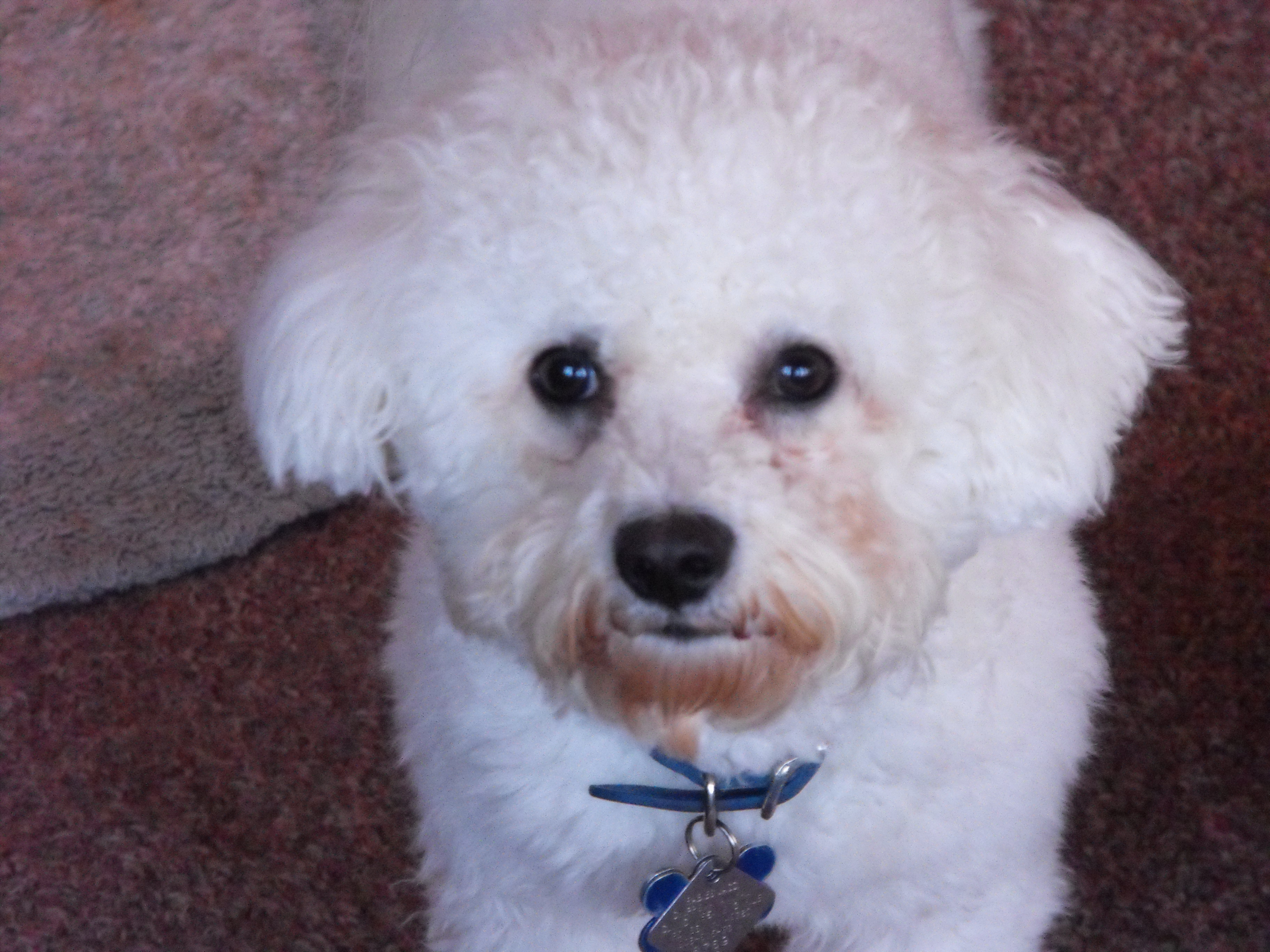 Introducing
Puppy Luver's Max Alexander
Max is one of Millie & Jacob's puppies. He is a beautiful boy that will be 2 in the fall. He just sired his first 2 litters this last winter. He is an amazing dog that is very sensitive, affectionate & playful. Max weights 13 pounds, has a great coat and is very submissive and super easy going. He loves to play with my Maltese stud, Tucker. He also is happy to lay on the deck & watch for squirrels. Max is a quick learner and will do anything for a snacky. The second I sit in my chair he is on my lap. For Max being a stud dog he is very calm but he does like the girls.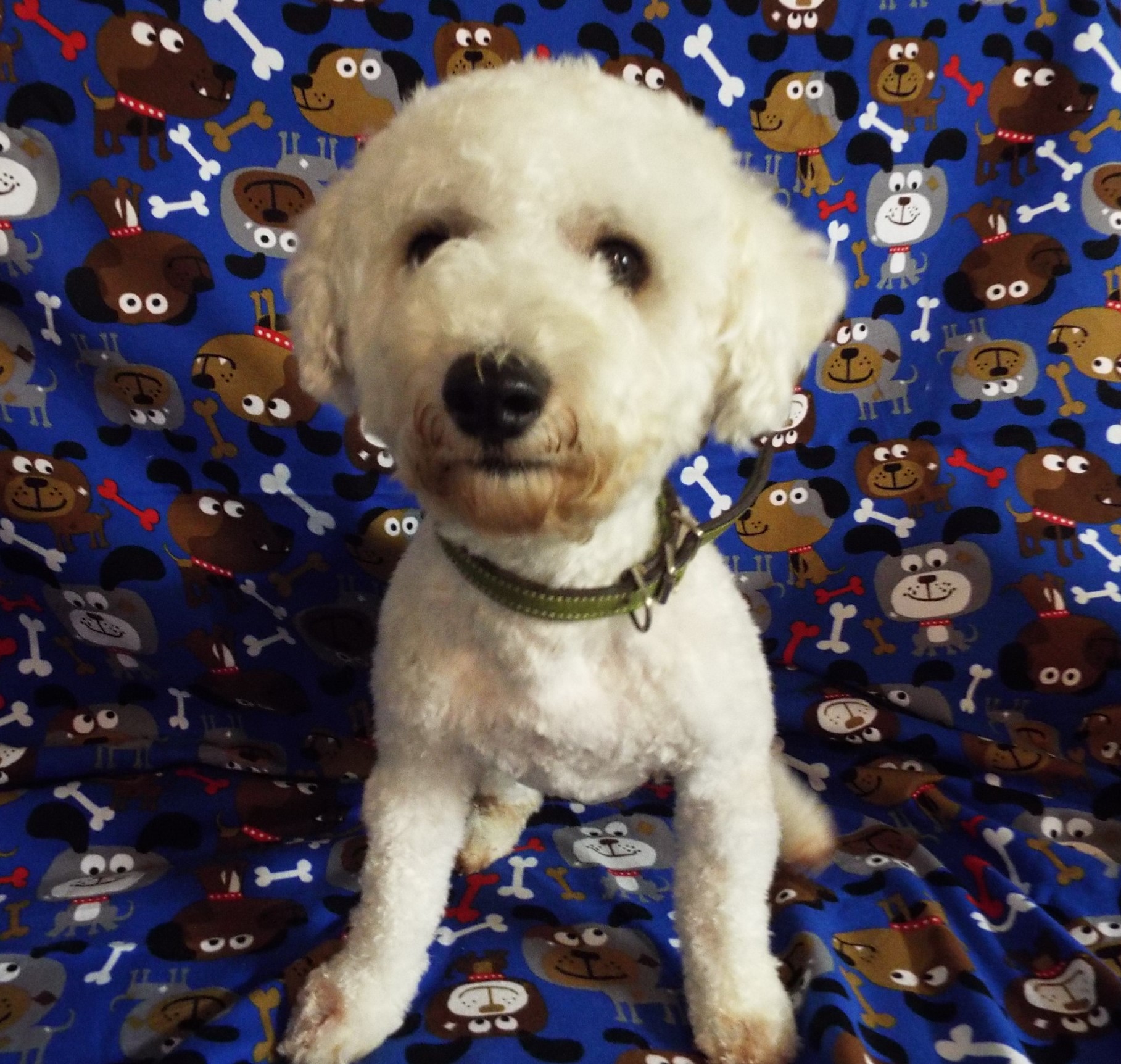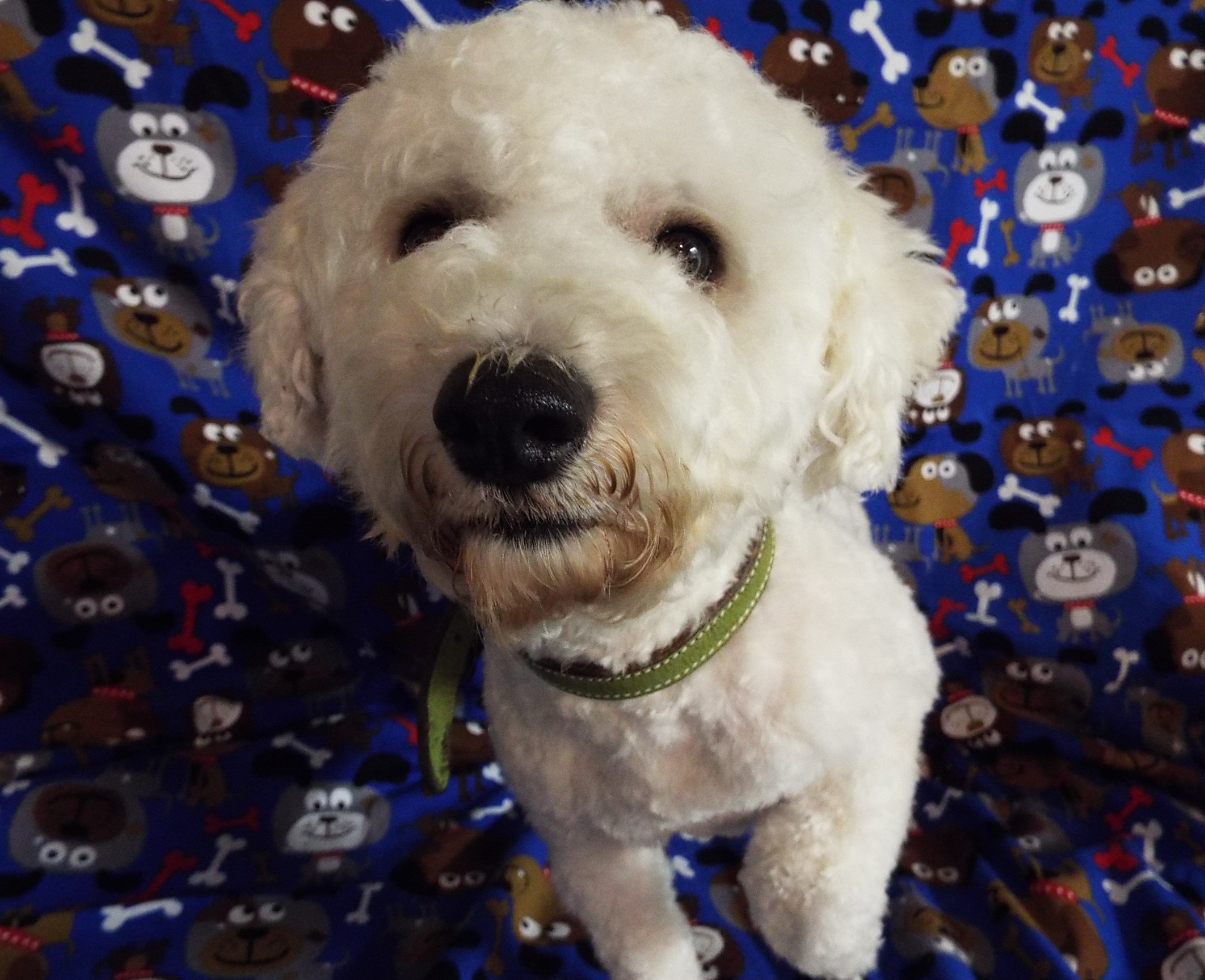 Maxxy, the sweetest Bichon I have ever had.